Image

Effective online recruitment 
Using a virtual event to find new talent 
In early 2020, L'Oréal's Talent Acquisition (TA) team decided to disrupt their yearly TA LAB event by going completely digital. In addition to saving costs, reducing travel emissions and being COVID-safe, the switch offered another drastic change: audience size. Instead of inviting TA Directors only, L'Oréal invited their entire TA community, which quadrupled the attendance. But how could a leading cosmetics brand bring a company-wide convention to the digital world, while remaining intimately personal?
Industry: Trade

Application: Recruiting

Solution: MEETYOO Pro
Image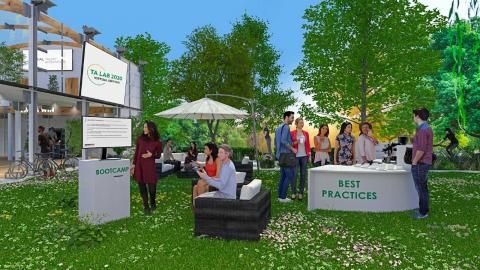 Connecting professionals digitally
Image
50 countries
... were represented within the audience
Image
10 hours
... of daily chat availability with TA staff during the event
Image
60 keynotes
... covered all types of topics across a event series
Image
Image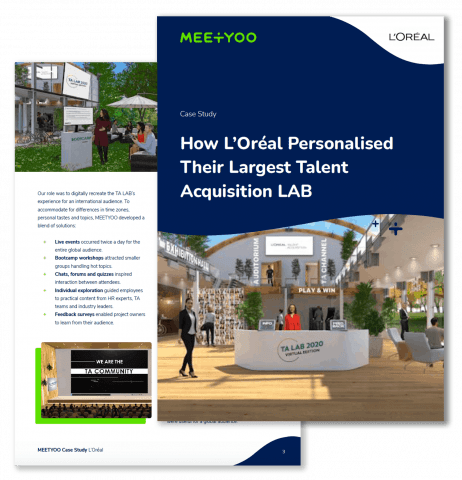 Just fill in your details to download the story!