Virtual Event Sponsorship and Monetization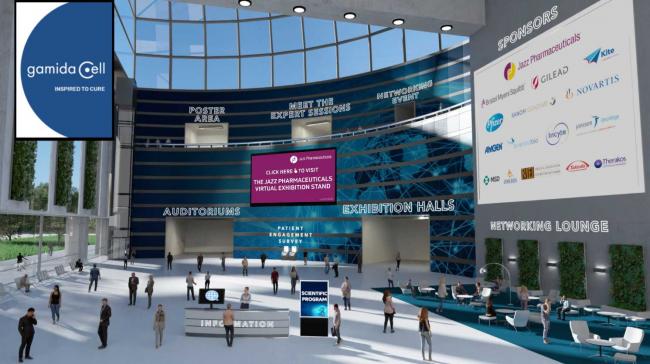 Provide greater value to your exhibitors through virtual event sponsorship
Virtual events present a cost-effective and time-saving alternative to physical events, which offers an increased reach and global availability. In order to monetize different aspects of the event environment, virtual event sponsorship offers various opportunities to present partners and sponsors, help them increase their brand awareness and exposure, and generate new potential contacts for leads and sales. 
With MEETYOO Pro, you can facilitate virtual event sponsorship by an unlimited variety of branding options, strong reporting capabilities, and lead scoring and generation.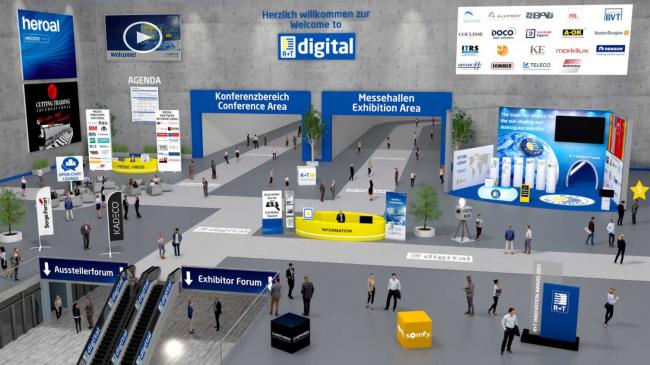 Unlimited branding possibilities
Like in physical events, it is important for virtual event organizers to present sponsors and partners at their event, if the intention is to monetize certain areas of the virtual event environment. With MEETYOO, our virtual event platform offers a variety of features for you to highlight your event sponsors in each area of your digital event.
Use the potential of your virtual event venue to involve your sponsors in a sustainable and efficient way while rewarding them with a strong reach, high brand awareness and premium leads!
Image
Learn more about our virtual events
Visit our MEETYOO Pro page: The virtual solution that can make your hybrid or virtual event dreams come true.
Premium brand awareness and visibility 
Present and highlight your sponsors and exhibitors to a broader and more global target audience with a variety of branding opportunities, engaging features and digital elements, and connect your exhibitors with more related target groups accordingly to the configuration of your hybrid or virtual event.
Image
Features for your virtual event sponsorship packages
Virtual event sponsorship packages can include many of the following options within the digital event venue.
Image
The Premium All-in-One Virtual & Hybrid Event Solution
We want to take you on a rocket ride through the MEETYOO universe. Trust the best – with more than 10 years of expertise, we will find the best solution for you.
United Kingdom & Europe
Phone: +44 20 386 888 83
CET | Mon - Fri from 8AM - 8 PM
North America
Phone: +1 347 817 7620
CST | Mon - Fri from 8:30 AM - 6:30 PM