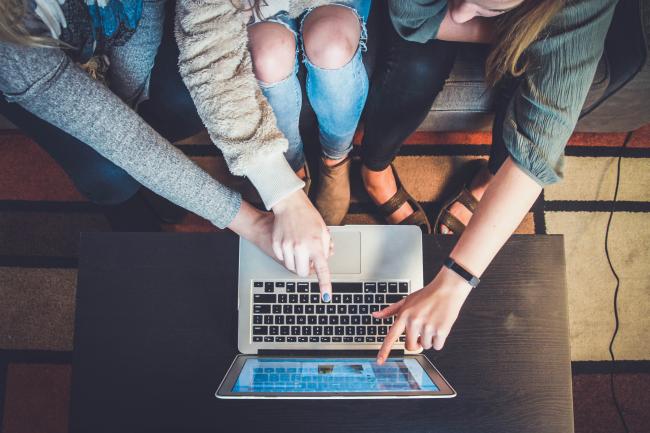 Maximize the engagement of your virtual event visitors
Having engaging elements is also important for digital events. Add interactive features to your virtual venue and increase the visitor volume to key areas of your digital event. We offer a variety of virtual engagement features.   
Quizzes and raffles
Virtual workshops and roundtables
Breakout rooms, votes, polls and Q&As
Gamification, event rallies, and scavenger hunts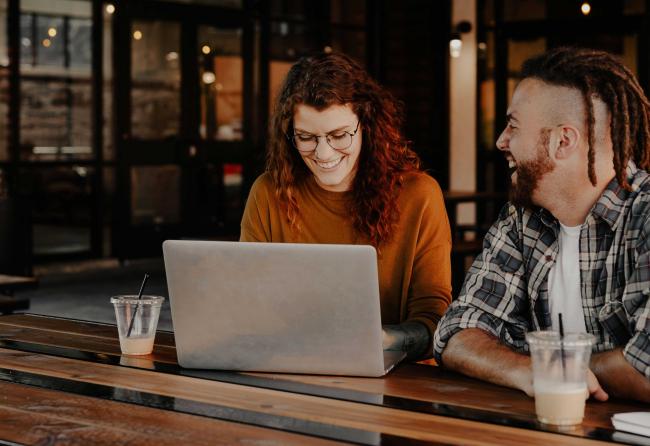 Digital engagement is vital for virtual events
Making sure engaging elements take center stage is an important factor of creating memorable online experiences. Virtual event engagement can help you keep your audience interested and increase the active participation within your virtual venue. Engagement features also offer stimulating possibilities for your event attendees to connect and network. These elements can be combined to motivate the exploration of the virtual platform and networking between visitors and exhibitors.
Image
Find the best solution for your event
Check our different virtual event solutions to find the one that suits your needs or book a free consultation with one of our experts.
Virtual networking and interaction
MEETYOO offers a variety of networking features to support interactive communication and connections between virtual event visitors.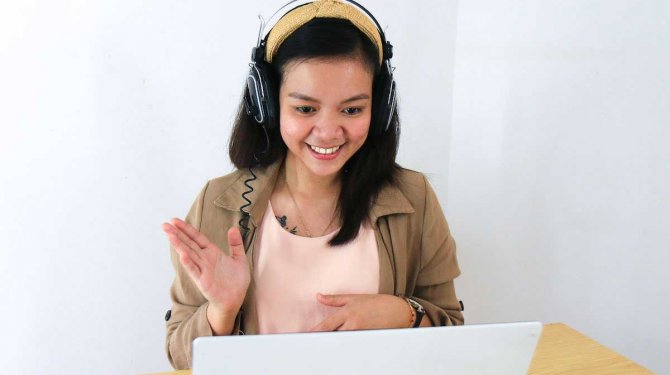 Connect with your attendees or potential clients in private video calls with up to 5 users to discuss business and collaboration opportunities.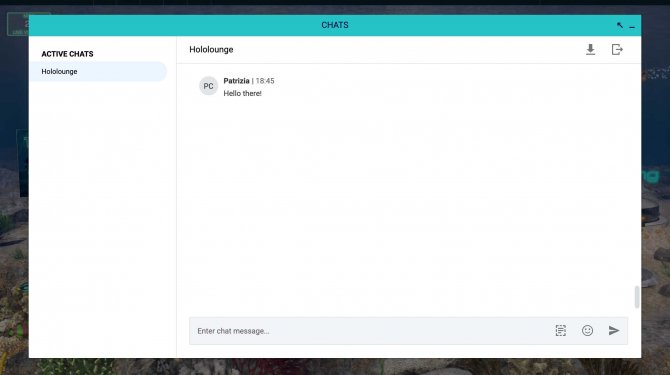 Allow your virtual event participants to connect and interact through private chat rooms and public group chats. People can also invite contacts they have made on the virtual fair ground to their private chat rooms or add them to the themed public chat areas.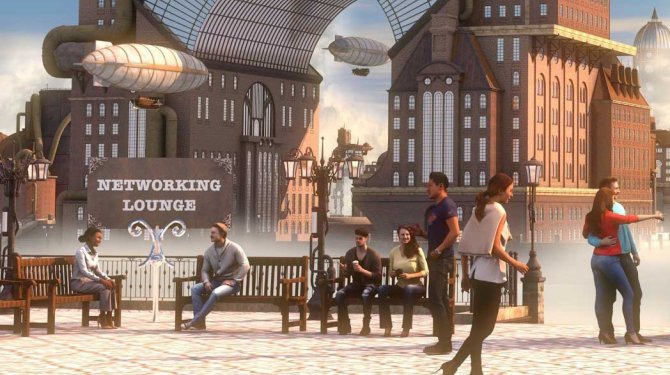 Offer public networking lounges for video calls or chat rooms for your participants to mix and mingle, connect, and discuss the event.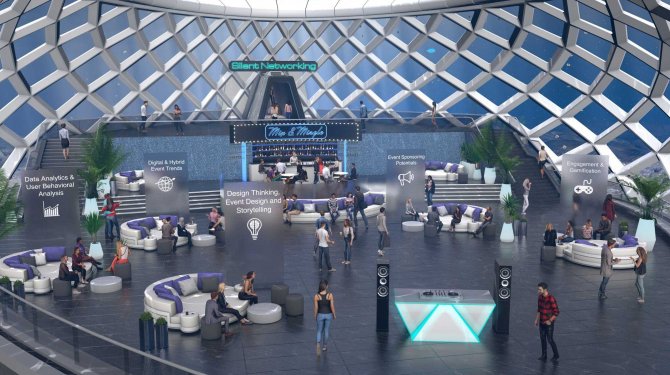 Create virtual theme rooms to extend the conversation of your keynotes and live presentations, and promote the match making among the digital event participants. These breakout rooms can be either video or text-based and can be moderated, if requested.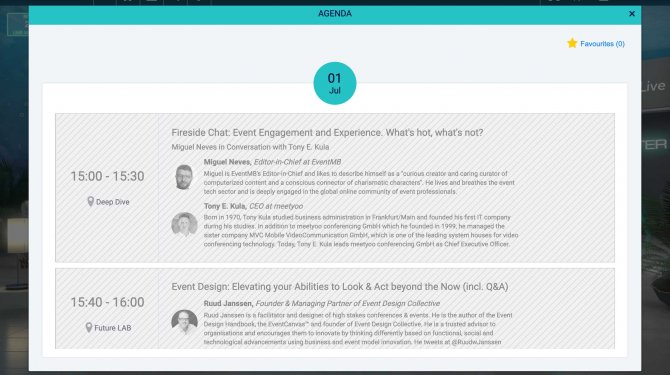 Use the interactive agenda to present all of the amazing keynotes, panels, interviews, and discussions you have planned for your auditorium streams. Include speaker pictures and biographies to add more relevant information that might peak your attendees' interest. Our interactive agenda automatically adjusts to the time zones of your event participants.   
Image
Who should be responsible for the technical event setup?
Try our self-service solution to create your virtual event, or have our team create the online event of your dreams for you.
Virtual workshops and roundtables
Organizing virtual workshops and roundtables is a highly effective way to build close relationships with and among event participants.
Improve your virtual event engagement and maximize the networking possibilities of your digital and hybrid event.  
Offer virtual workshops and roundtables for teams and participants as part of your event engagement and networking.   
Encourage online experiences that are interactive, creative and engaging for your virtual event participants.  
Activate your passive event participants into active co-creators and engage your virtual event visitors in collaborative and interactive sessions.
 
Image
Virtual workshop and roundtable advantages
Increase the quality of your digital event networking and collaboration with MEETYOO's solution for workshops and roundtables. Our toolkit for virtual workshops and roundtables allow you to bring together participants from different parts of the world to collaborate, co-create, connect and network.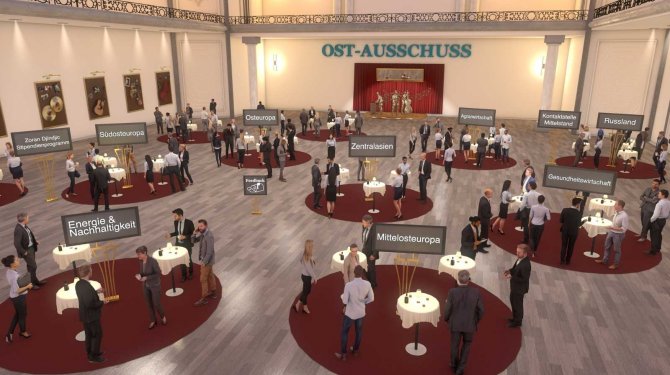 Keep it engaging with the integration of voting tools, charts and whiteboards, and unlock the full potential of virtual event engagement with influential networking experiences.
MEETYOO's virtual event solutions provide the features and tools needed to seamlessly organize and discuss engaging digital workshops and roundtables.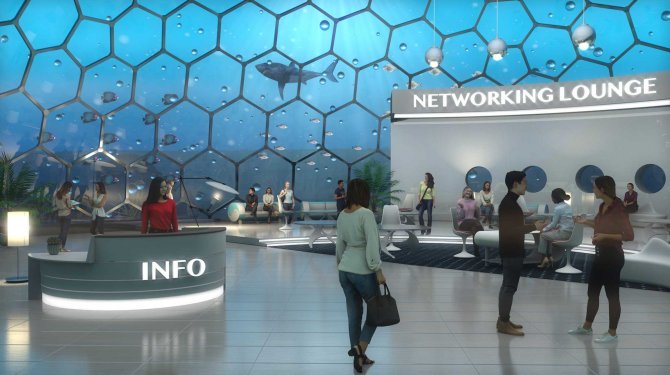 With our solution for virtual workshops and roundtables, you can host immersive training and collaborative sessions in public or private digital rooms. Workshop and roundtable sessions can be configured based on different criteria. Event attendees can either choose the session according to their interest when the virtual rooms are open to the public or they can be pre-selected and invited to a specific one through the registration process. 
Event hosts are also able to provide different breakout rooms to different types of participants and divide participants into groups.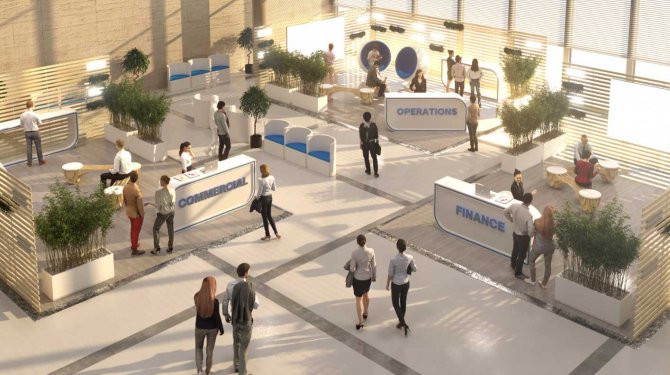 Involve every participant with their ideas and encourage multi user collaboration. Virtual workshops and roundtables are interactive sessions that live from the exchange and creative power of the participants. This way, you can facilitate small work groups with brainstorming possibilities to increase the learning curves of your teams or event participants.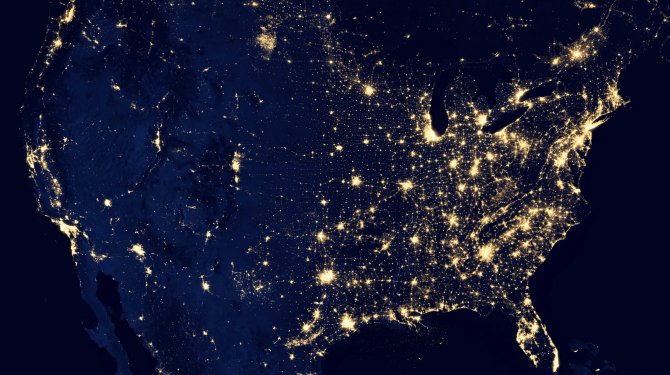 Collaboration and co-creation
Bring attendees together from all parts of the world efficiently and effectively and host virtual training and discussion sessions in your networking area to work on ideas, new concepts and strategies with your team or event participants.
With comprehensive capabilities and secure technology, our digital event platform enables more efficient, collaborative and interactive sessions. Our virtual solution for workshops and roundtables is highly secure and point-to-point encrypted. You can also distribute roles securely with our permission settings to have a tight control over your participants and ensure a smooth networking experience.
In Addition, you can hold virtual training and discussion sessions for up to 30 participants. MEETYOO's suite of features and tools for hybrid and virtual events offers effective event engagement and networking opportunities on a global scale.
Image
Engaging networking possibilities with virtual workshops and roundtables
Use the possibilities of digital workshops and roundtables to improve the networking and engagement opportunities of your virtual events. Our feature for virtual workshop and roundtable sessions combines a video conferencing tool and a chat with a host of engagement possibilities and collaborative integrations.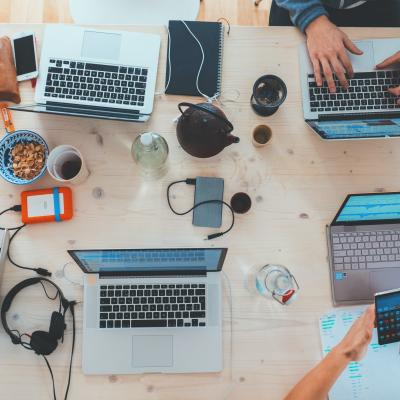 Involve your attendees in more interactive training sessions by offering engaging virtual workshops that encourage digital collaboration and let all your event participants have the opportunity to be part of the discussion.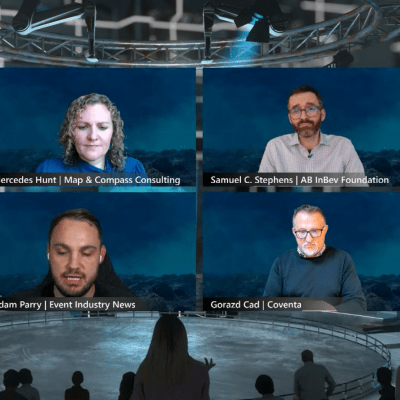 Encourage debates and discussions among thought leaders, experts and engage your event attendees in fruitful training sessions with experts. Virtual workshops and roundtables are an engaging way to facilitate discussions among participants at a digital event.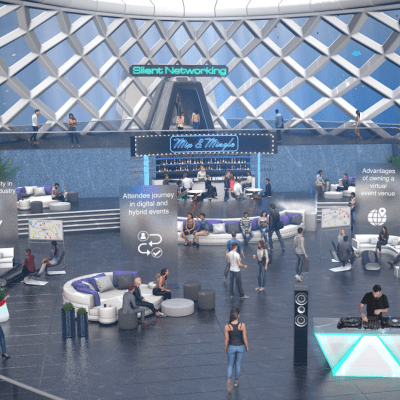 Boost engaging digital networking by facilitating learning, collaboration, networking and community building. This way, you can offer your event attendees a stimulating way to create new networks, discuss specific topics, interact and engage.
Image
United Kingdom & Europe
Phone: +44 20 386 888 83
CET | Mon - Fri from 8AM - 8 PM
North America
Phone: +1 347 817 7620
CST | Mon - Fri from 8:30 AM - 6:30 PM