Trade Show and Event Organizers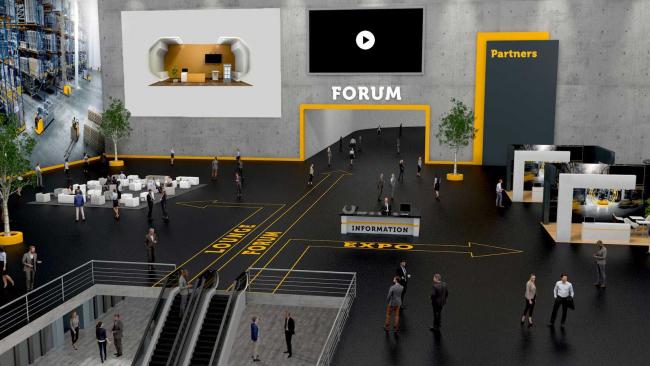 Optimized reach for virtual event exhibitors
Hybrid and virtual events are on the rise and allow event organizers to increase the reach of their trade shows across borders. This trend also means new opportunities to increase the ROI of exhibitors by thanks to the on-demand availability of online platforms. With MEETYOO's fully customizable digital event venues,  physical trade shows can be completely recreated within an interactive digital setting – combining best of both worlds.
Recreate your trade show venues online
With our individual designs for all kinds of virtual events, you can translate physical events into the digital medium. Additionally, exhibitors can use digital booths to gain detailed reports with user data and leads.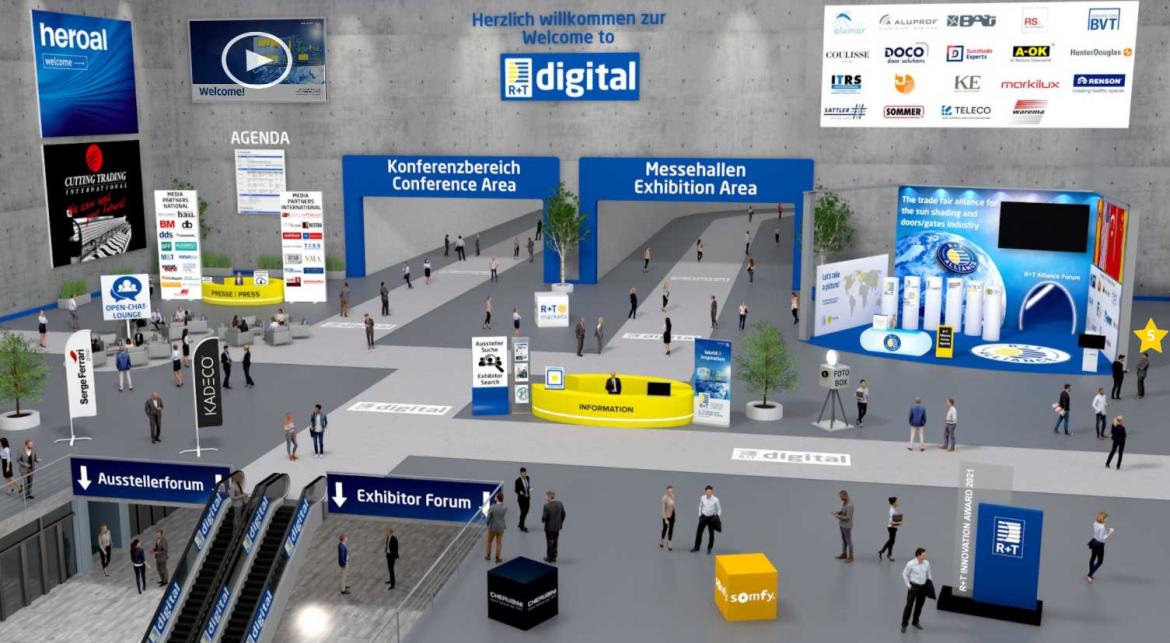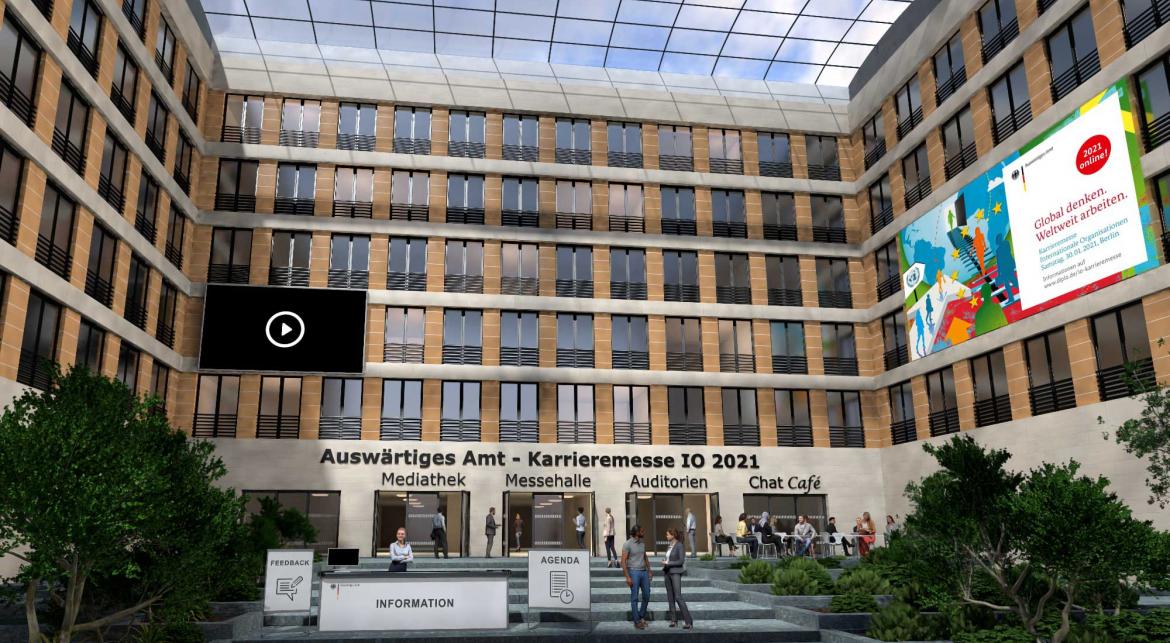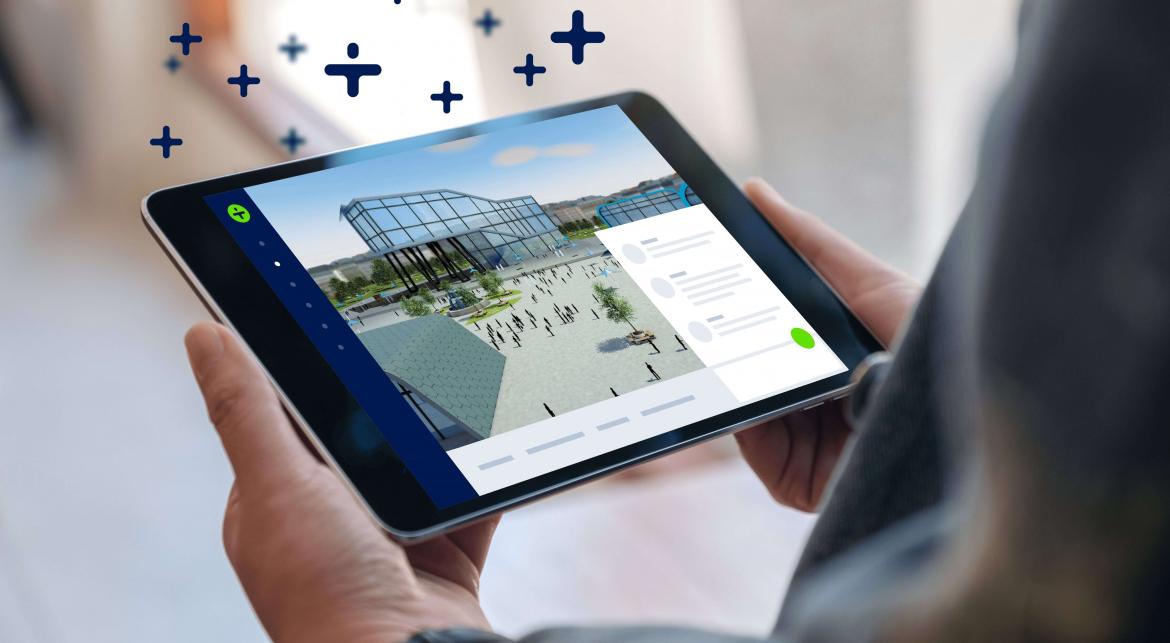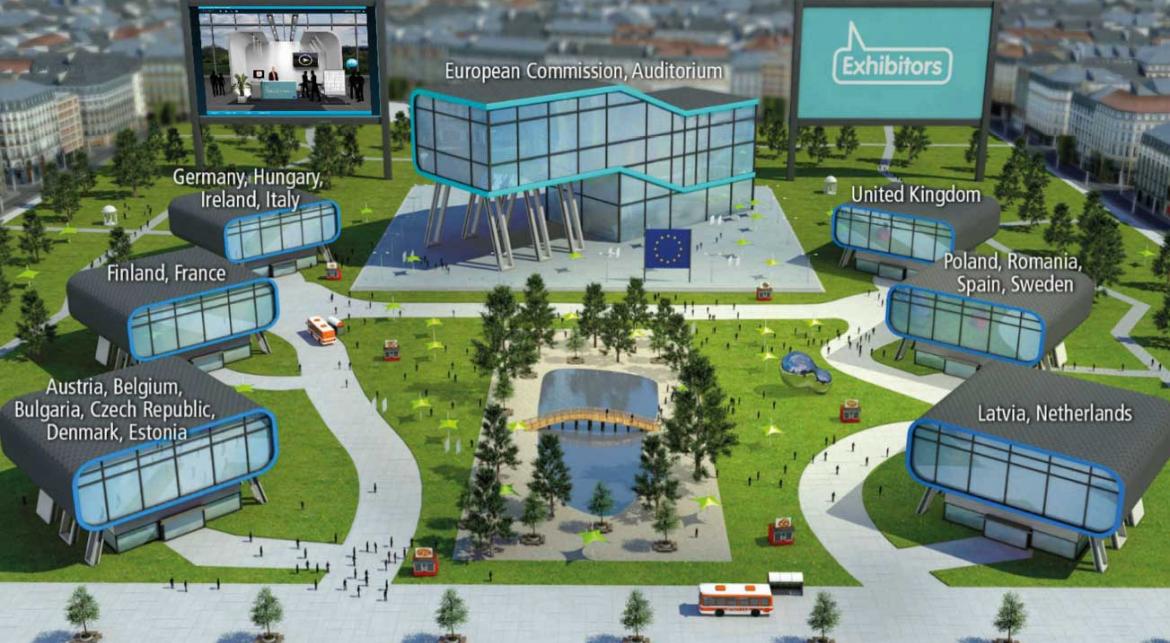 Image
Find the best solution for your event
Check our different virtual event solutions to find the one that suits your needs or book a free consultation with one of our experts.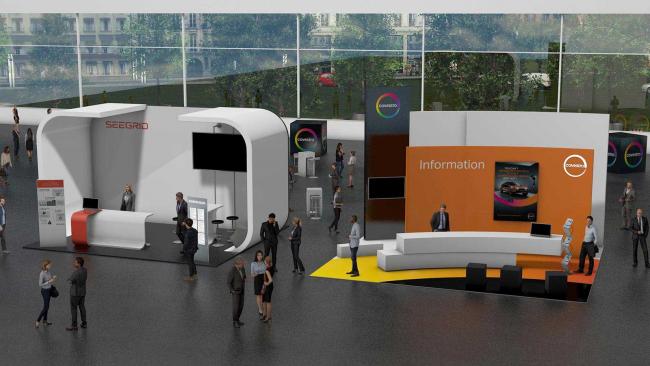 Create an online version of your trade show
A digital trade show is a profitable and innovative addition to your physical events. It's not only good for business, but also for an organizator's image as a forward thinking visionary. The MEETYOO Pro platform can be used to enhance your physical trade ground by extending it in the online world. Be more attractive to exhibiting clients that are sustainable conscious, have travel restrictions, want to increase their reach across the globe or want a hybrid event setup.
Trade fair organizers choose MEETYOO
Our virtual event platform connects outstanding service with experienced project management and cutting-edge technology.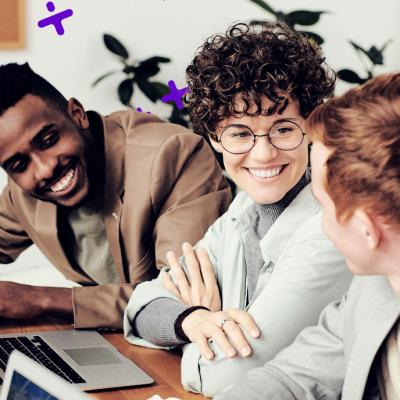 Our products provide premium data security made in Germany. We are ISO-certified and our services are 100% GDPR compliant. There is no need to worry about leaks of business-critical information - we exceed the security expectations of multinationals, banks and federal offices.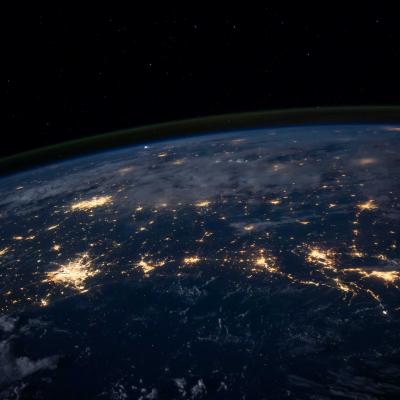 With MEETYOO's online event software you can host digital summits for over 50,000 people at the same time. The virtual event can be accessed quickly and easily by attendees from all over the world – no need to download any additional software.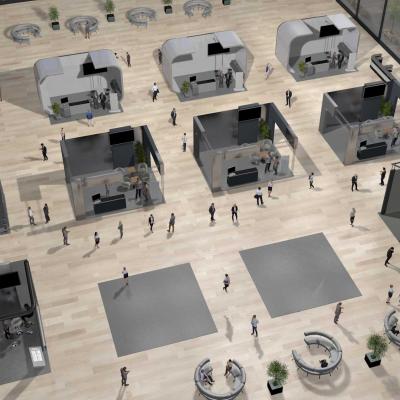 We offer white-labelling solutions for our MEETYOO platform. This way you can use our technology to further expand your brand and make a statement as a virtual trade show provider.
Image
Who should be responsible for the technical event setup?
Try our self-service solution to create your virtual event, or have our team create the online event of your dreams for you.
Sell virtual and hybrid events to your customers
Learn how the trade show industry can create profitable virtual trade fairs for customers with the MEETYOO Pro event platform.
Image
"The visualisation of the digital trade fair was one of the absolute success factors. (...) It allowed us to close 100 exhibitors to break even in only 4 weeks."
 
Sebastian Schmid, Department Director
Landesmesse Stuttgart GmbH
Image

"A virtual health fair needs to offer unique content and a real added benefit over and above all the information about health that's already on the internet. That is why the consultations with a total of nine surgeons and medical experts were the core focus of the Mylife health fair."
Kay Labinsky, CEO
BurdaLife
Image
United Kingdom & Europe
Phone: +44 20 386 888 83
CET | Mon - Fri from 8AM - 8 PM
North America
Phone: +1 347 817 7620
CST | Mon - Fri from 8:30 AM - 6:30 PM