Digital Event Matchmaking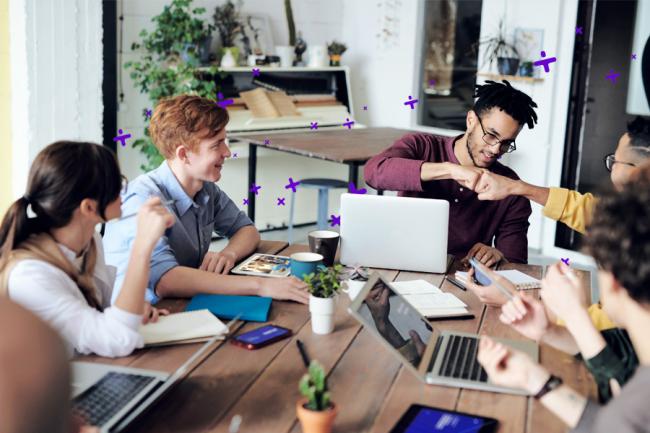 Match with like-minded people and find relevant content
Our MEETYOO Pro platform for virtual events offers many interactive features that make it easy to have discussions and build connections between online visitors. We also offer a search function that allows people to look up other visitors and see their profile details, such as their company, their location, and their job title. But our digital event matchmaking feature is what truly creates an individual experience and a great base for lasting connections with like-minded people. Additionally, the same AI that identifies networking opportunities, can also be used to direct virtual event visitors to specific exhibitors and content that match their fields of interests.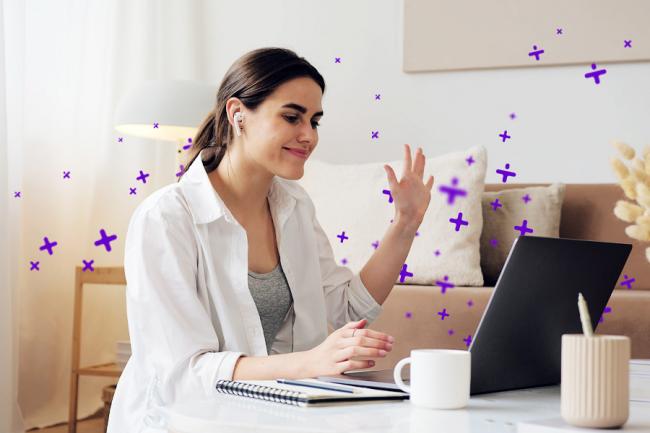 Use virtual events to build lasting connections 
Expanding your professional network at a digital event and offering the same opportunity to all of your event participants has never been easier! Our AI-based matchmaking tool for digital events analyses the information that each participant submits for their virtual event profile. If the profile fields regarding interests and industries have been completed, our system can take this information and provide users with a contact list featuring and ranking other online visitors with similar interests. All parties have the possibility to start a private chat or video call with people in their matchmaking list.
There are three digital event matchmaking types
At its core, our digital event matchmaking feature is a list of search results that ranks its results by match quality and relevance. The search criteria is based on the information users provide in their digital event profiles – these values can be mapped individually and can also be tied to the meta data of the virtual event. The different matchmaking types we offer cover the two most important scenarios.
Image
Same-interest matches
Participants are matched with each other and content based on their profiles
The ranking of the results is based on their relevance to personal interests
The criteria that makes up individual profiles can be made mandatory or optional
Image
Cross-profile matches
Participants are matched with each other and content based on pre-defined "mappings" (e.g. sellers with buyers)
The ranking of the results is based on their relevance to personal interests
The criteria that makes up individual profiles and mapping can be made mandatory or optional
Image
Mix and match in breakout rooms
Facilitate group discussions on scale in intelligent workshops or as smart breakouts
Mix over 1000 participants in breakout rooms during the presentations of your event
The mix and match feature allows your audience for a deeper connection and engagement
Image
Learn more about our virtual events
Visit our MEETYOO Pro page: The virtual solution that can make your digital event dreams come true.
Professional virtual event networking
Matchmaking in digital events is only fun when people actually have things in common. Our virtual platform makes sure that people who have been matched share enough topics that conversation won't run dry. Here's a short overview of all you and your online event visitors need to do to use this feature at your next digital event.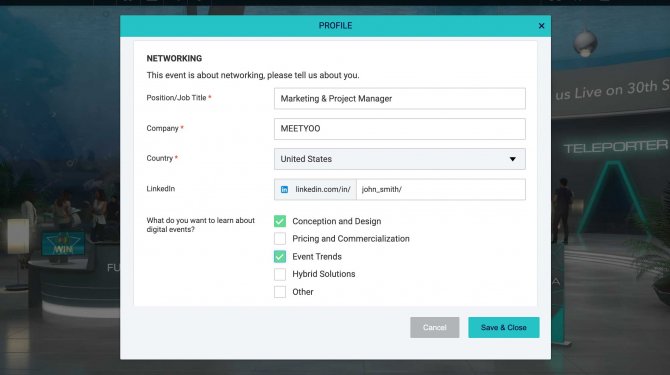 Profile field selection and information
As the organizer, you will need to define the profile fields which will make up the digital event matchmaking criteria of your virtual event participants. These fields can be filled in by your event visitors during the online registration process. Even during the live period of the event, each online event visitor has access to their profile details and can adjust them to best reflect their personal interests and professional background.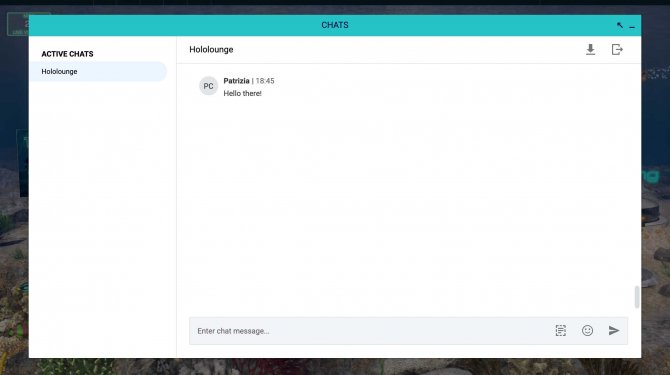 Our digital event matchmaking solution makes meaningful networking easy. The entered profile information can be used to have the system connect people from related industries, jobseekers and HR experts, sellers and buyers, people from different companies in the same sector, and many more constellations.
The important part is that our AI can use all given information and create individual contact lists that contain networking opportunities which can be pre-defined by the digital event organizers. The only thing participants have to do, is take a look at their list and initiate a conversation!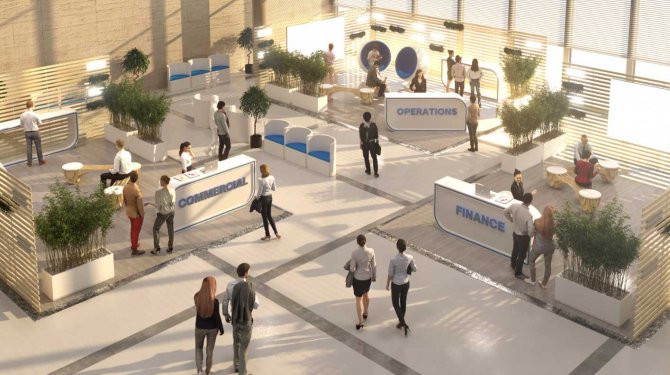 As already mentioned, the digital event matchmaking abilities of this tool are not limited to online participant contacts. The profile information can be used by the matchmaking system to identify which types of content and information are especially relevant to specific users. This includes all content which is available within any area of the digital event environment. All content types will then be ranked and recommended to the visitors whose interests match up with their content and owners.
Image
United Kingdom & Europe
Phone: +44 20 386 888 83
CET | Mon - Fri from 8AM - 8 PM
North America
Phone: +1 347 817 7620
CST | Mon - Fri from 8:30 AM - 6:30 PM