The Premium All-in-One Virtual & Hybrid Event Solution
We want to take you on a rocket ride through the MEETYOO universe. Trust the best – with more than 10 years of expertise, we will find the best solution for you.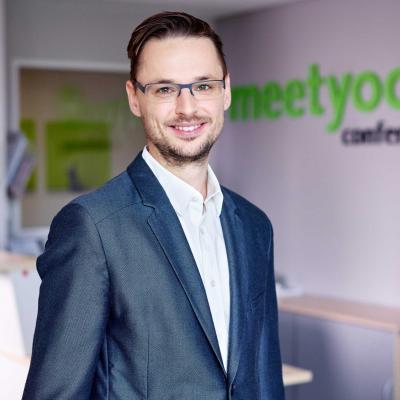 Michael Geisser
Fill in your details and we will contact you for a demo appointment.
Phone: +49 30 868 710 400
Mon - Fri from 8AM - 10PM