Bring your virtual events to life, on your own terms. 
Partner with us today and enhance your digital strategy. Benefit from our proven expertise as a digital event provider, as well as the continuous improvement of our state-of-the-art platform, and our data security certification. In addition to know-how, we offer you flexible alternatives to become our partner – the rest is up to you.
Image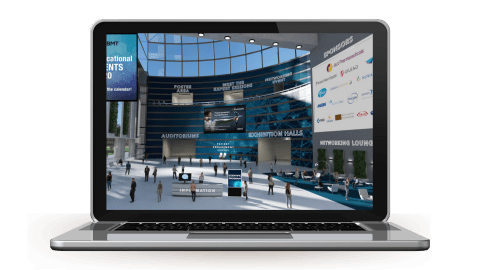 Choose a partnership model that fits your business strategy 

Create events independently - as you imagine them

Set your own pricing strategy according to your target market 

Upscale your services and upsell your portfolio 

Increase your visibility and revenue streams 
Image
Become a MEETYOO partner
Take a look at our solution range and find out whether you are ready to join the age of digital transformation!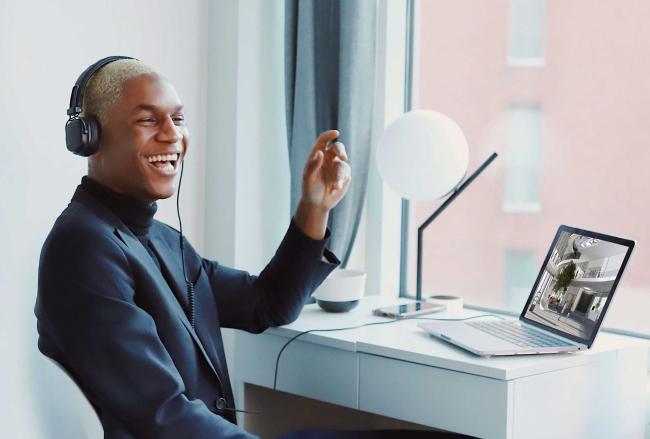 The flexible white-label solution
Do you want to stay independent as a creator while using the latest technology for digital events? With MEETYOO's white-label partner program this is now possible! 
The key to our program is flexibility. With partnership models that adapt to your business needs, you will have access to a digital tool that will enable you to increase your revenue, and upsell your services to either organize or sell virtual events according to your digital strategy.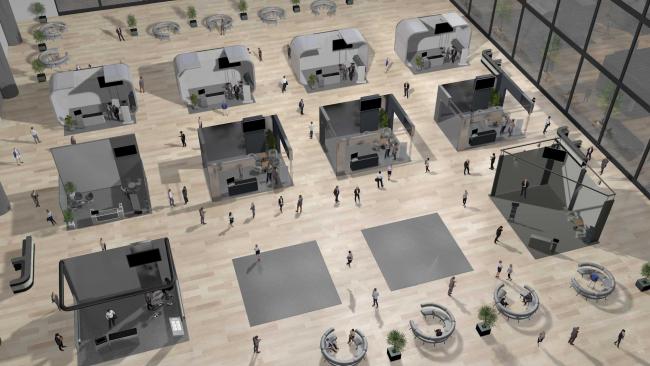 Our various partnerships models are strategically developed and customized to fit all virtual and hybrid event requirements to help you adjust to rapid changes in the event business. With this opportunity, all our partners can now become true pioneers in digital events while profiting from our all-in-one platform and award-winning technology to create truly immersive and engaging digital events.
Whether you are a small marketing agency looking for a short-term partnership, a large audiovisual production company in the search of its next innovative service integration, or perhaps an independent event organizer interested in going hybrid – we have options for you!
Image
Benefit from an eye-level partnership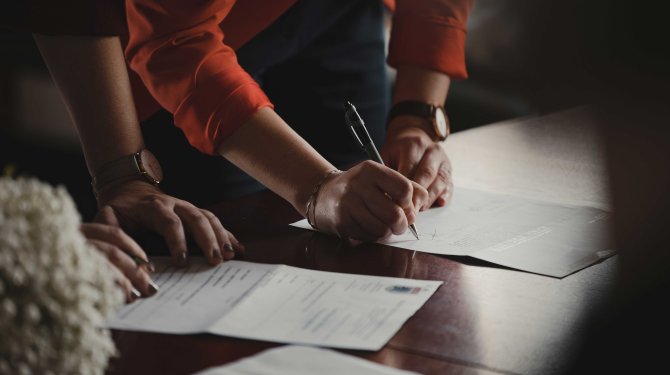 To show our commitment to our partners we offer a full year of unlimited events with flexible contract options.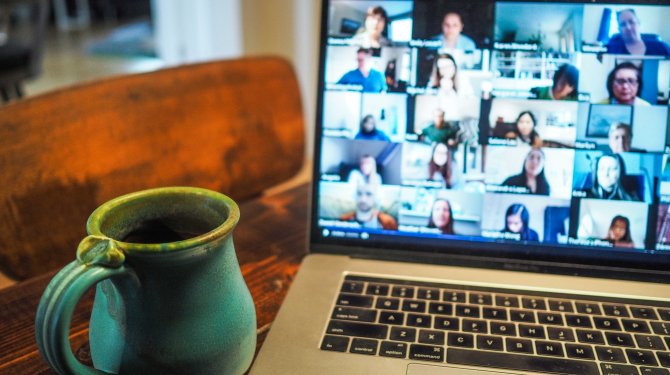 Enjoy our MEETYOO classroom designed to empower you with all the tools you need to become a successful partner. Our sessions cover in-depth product training, in addition to sales, marketing, and pricing strategies.
Unlimited events and access
Release your potential and create unlimited virtual events simultaneously for large-scale audiences from anywhere in the world.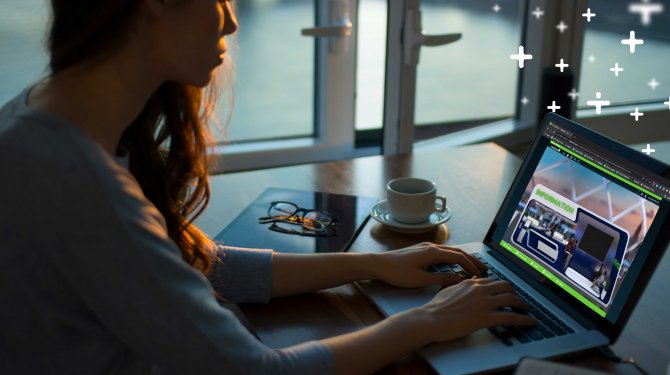 All-in-one digital platform
Thanks to the versatility of our platform your imagination is the limit. As a partner, you can use our software to create any type of digital events such as trade fairs, award shows, summits, webinars, conferences, press briefings, employee retreats, and more.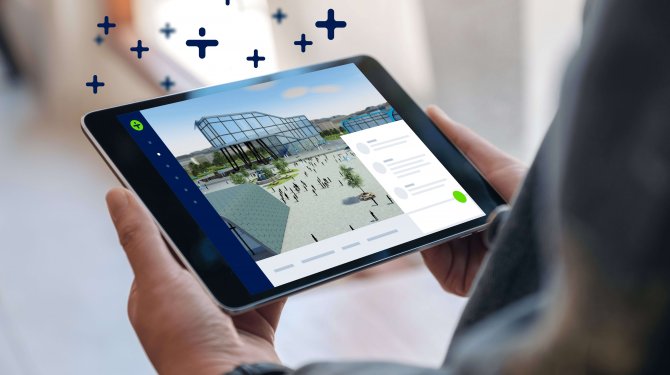 Immersive virtual experience
Our designs are rendered in 3D and integrated into the platform as high-quality 2D backdrops to deliver exceptional immersive experiences that will boost your performance of digital or hybrid events.
Image
Packed with powerful digital features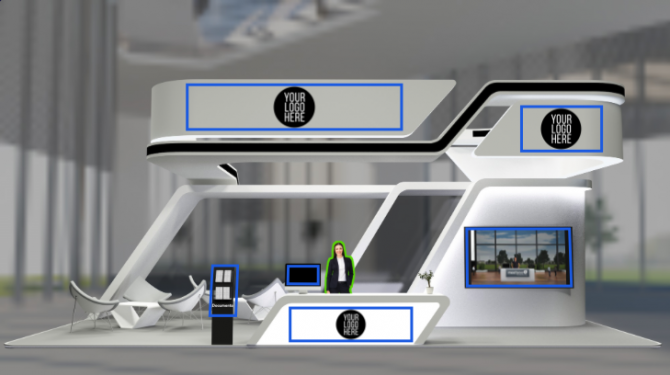 Branded booths & interactive features
Offer virtual elements that stand out from the crowd. With branded booths customized to fit corporate identity or products, gift your audience the look and feel of an on-site event. Include animated avatars, social media, documents, videos, and many other incredible features.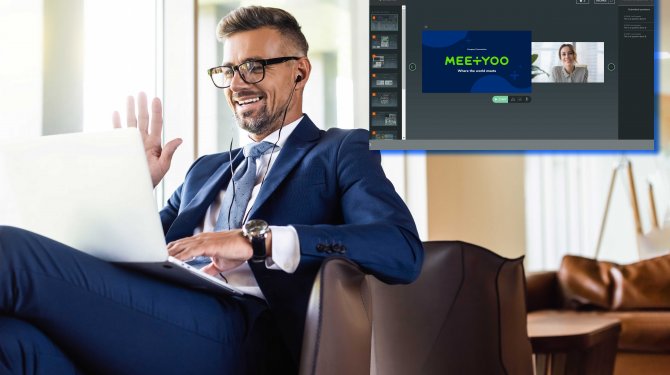 Integrated online webcast solution
Our integrated Webcast solution enables speakers, hosts, or special guests to deliver flawless keynotes with smooth execution and seamless interaction with the audience.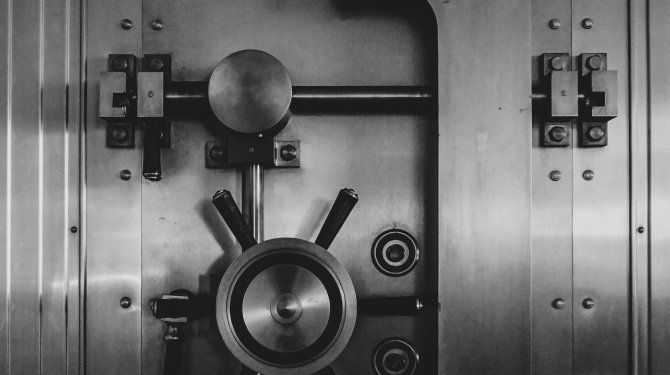 Protect your portfolio and offer your clients our 100% ISO-certified virtual venues secured against hackers or intrusions. Our platform's security standard ensures all types of events, including top corporate requirements. Enjoy data risk-free events with our GDPR compliance in accordance with European regulations.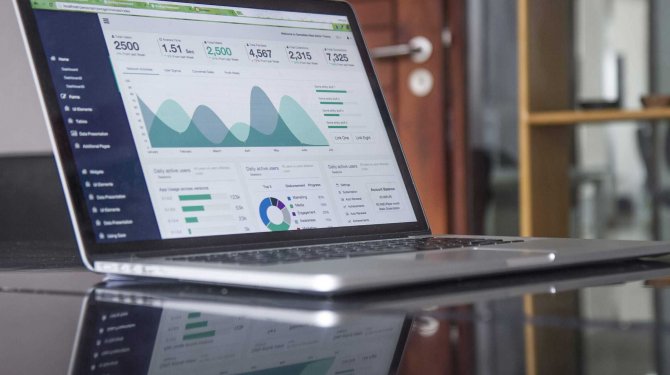 Individualized event reporting
Through our detailed reporting, we handle the perfect tool to understand the behavior of your audience. With our granular data reporting, you can measure and improve your audience engagement regarding participation in features, events, or interactive activities. We deliver individualized reports according to the performance metrics you want to achieve.
Image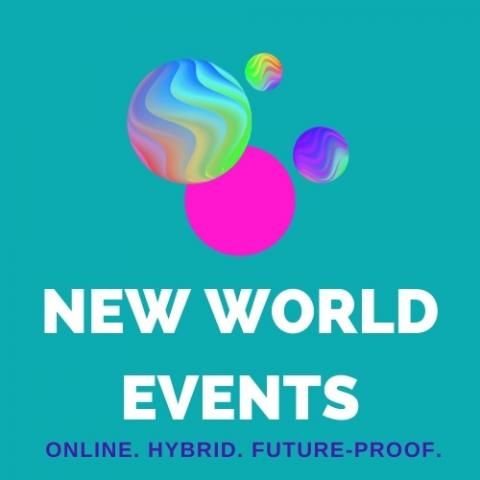 "The world of digital and hybrid events has become a lot more sophisticated and competitive. From our perspective, the best way to differentiate in this market is to partner with the best possible platform. And MEETYOO with its breadth of functionality and flexibility, its scalability and reliability combined with a visually unique experience is that partner for us."
Michael Alf
Founder New World Events, Australia 
Image
"This is a great opportunity for people with event experience who are looking to expand digitally. We are happy to be a part of your wonderful team. It's indeed a huge chance for everybody involved."
Andre Minier, CEO
Standesign A/S, Denmark
Image

"MEETYOO saved our own event in the middle of the lockdown and we were hooked immediately. We didn't just want to be customers, we wanted to become partners and use this first-class, high-performance platform. Almost a year has passed and we have not regretted our decision at all."
Beatrice Schmidt, Executive Manager
WEKA Industrie Medien GmbH, Austria
Image
United Kingdom & Europe
Phone: +44 20 386 888 83
CET | Mon - Fri from 8AM - 8 PM
North America
Phone: +1 347 817 7620
CST | Mon - Fri from 8:30 AM - 6:30 PM