Build your own virtual event

Image
Use our convenient self-service platform, to jump right into the action and start building your own virtual event. Our online event configurator gives you access to various templates and market-proven features for digital event venues. Create individual online exhibitions, virtual conferences, trade shows with virtual booths, and virtual get-togethers within minutes!
With MEETYOO Go, you can set up your own virtual event within a few simple steps. Benefit from a large range of pre-selected features and beautiful design templates. The intuitive interface allows you to create the ideal base for follow-ups and future events in your desired branding which is available 24/7 around the globe with just one click. All of our digital events can be redesigned, repurposed, updated, and used repeatedly. 
"What you see is what you get"- builder for realistic virtual event environments 
Customizable virtual event environment that can be ready within minutes 
Efficient and cost-effective subscription model for unlimited event hosting
Image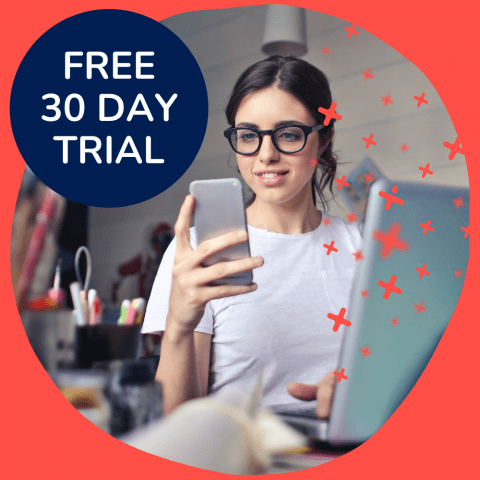 Image
Free 30 Day Trial
Test all features of MEETYOO Go and build your event venue from scratch. Your 30 Days Free Trial starts when your event registration page goes live.
Build immersive virtual events within minutes
Image
The DIY toolkit for virtual event environments 
Captivate people with lifelike event environments rendered from 3D models and leave regular video conferences in the past. Customize digital venue templates according to your corporate identity and incorporate sponsors.
Your virtual event could look like this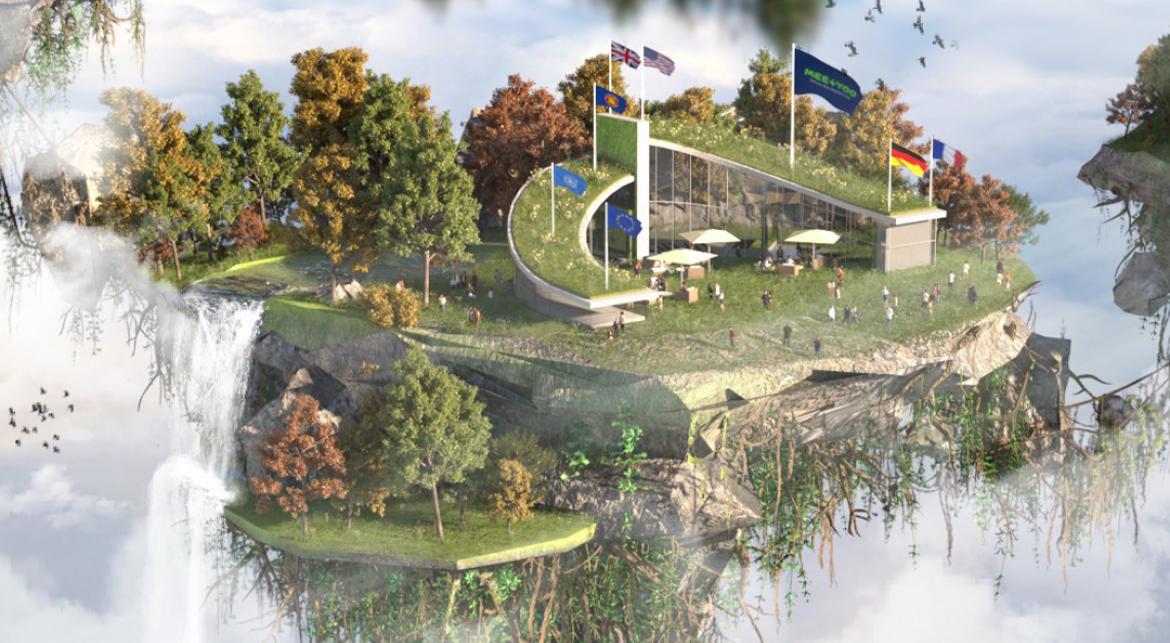 Modern Template - Entrance Area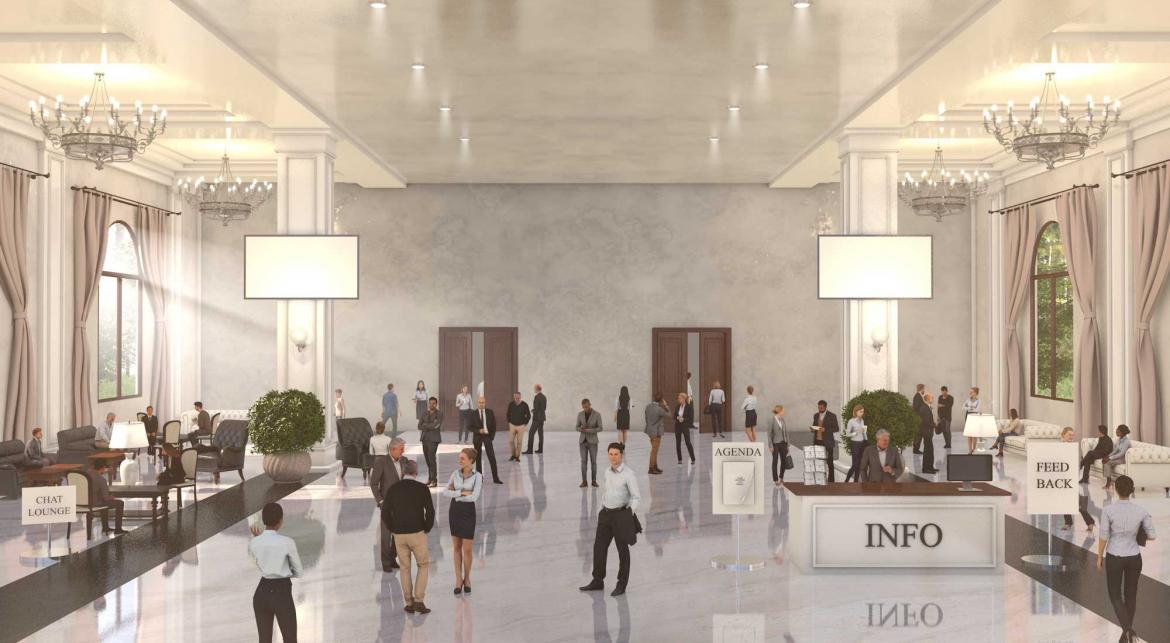 Classic Template - Welcome Hub
Futuristic Template - Main Hall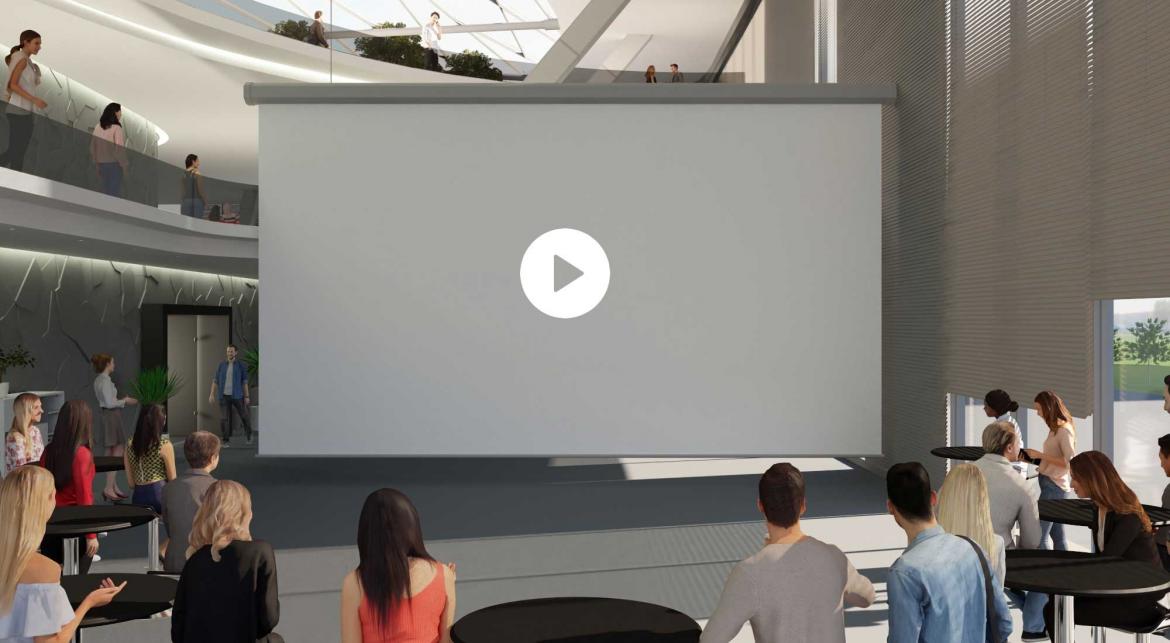 Modern Template - Auditorium Example
Image
Engaging digital features
Image
Outstanding service and support

The MEETYOO promise stands for ease of mind. You don't need to worry about the technical part of things. Our customer support team offers technical assistance, leaving you to focus on building your event.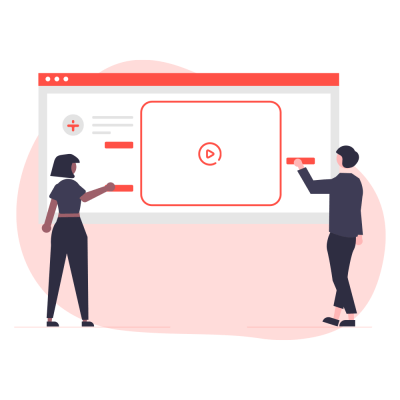 Convenient user interface
Our platform is easy to use for both experienced virtual event professionals and users without prior experience. We guarantee that you will be able to create an event that adequately represents your brand and will provide your audience with a true-to-life virtual event experience set within an engaging digital landscape.
ISO-certified data privacy
We provide premium data security made in Germany. We are ISO-certified and our services are 100% GDPR compliant. There is no need to worry about leaks of business-critical information - we exceed the security expectations of multinationals, banks and federal offices.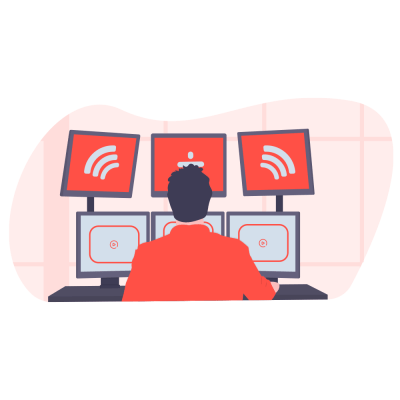 Our platform supports live conferences with up to 50,000 participants – without lag or increased loading times. The browser-based interface allows anyone to participate directly and join digital events comfortably – worldwide. Our support team is available around the clock, should any additional issues arise.
Image
Free 30 Days Trial & Flexible Pricing
MEETYOO Go is like renting a digital event venue online at a fixed and transparent price. You can redecorate and repurpose it - update and use it all year round, as many times as needed.
Book a flexible monthly plan or save with our annual "all-you-can meet" deal.
Image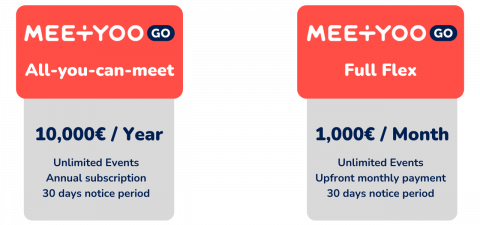 Register now and test all functions as long as you want.
Your 30 Days Free Trial starts when your Event Registration page goes live.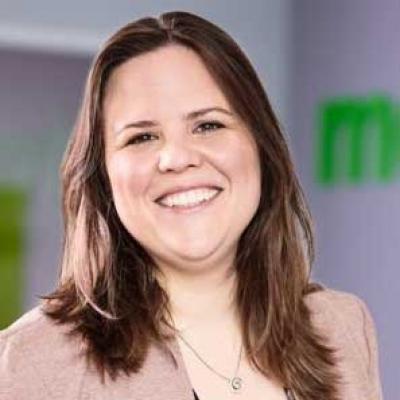 Sandra Schwarzer
Drop me a line and let's discuss your virtual event with MEETYOO Go.
Phone: +49 30 868 710 400
Mon - Fri from 8AM - 10PM