Build your own virtual event

Image
Use our convenient self-service platform, to jump right into the action and start building your own virtual event. Our online event configurator gives you access to various templates and market-proven features for digital event venues. Create individual online exhibitions, virtual conferences, trade shows with virtual booths, and virtual get-togethers within minutes!
With MEETYOO Go, you can set up your own virtual event within a few simple steps. Benefit from a large range of pre-selected features and beautiful design templates. The intuitive interface allows you to create the ideal base for follow-ups and future events in your desired branding which is available 24/7 around the globe with just one click. All of our digital events can be redesigned, repurposed, updated, and used repeatedly. 
"What you see is what you get"- builder for realistic virtual event environments 
Customizable virtual event environment that can be ready within minutes 
Efficient and cost-effective subscription model for unlimited event hosting
Optimized platform usage for streams and networking with mobile devices
Image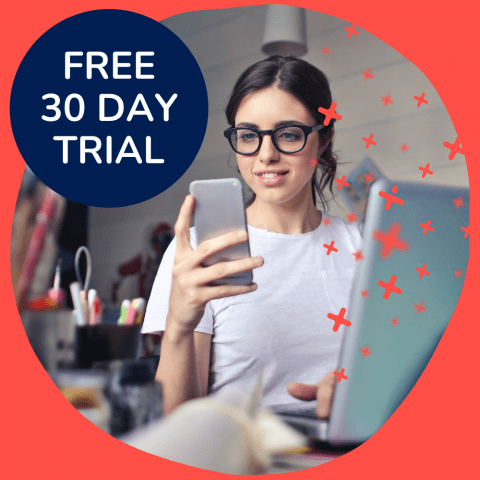 Image
Free 30 Day Trial
Test all features of MEETYOO Go and build your event venue from scratch. Your 30 Days Free Trial starts when your event registration page goes live.
Build immersive virtual events within minutes
Image
The DIY toolkit for virtual event environments 
Captivate people with lifelike event environments rendered from 3D models and leave regular video conferences in the past. Customize digital venue templates according to your corporate identity and incorporate sponsors.
Your virtual event could look like this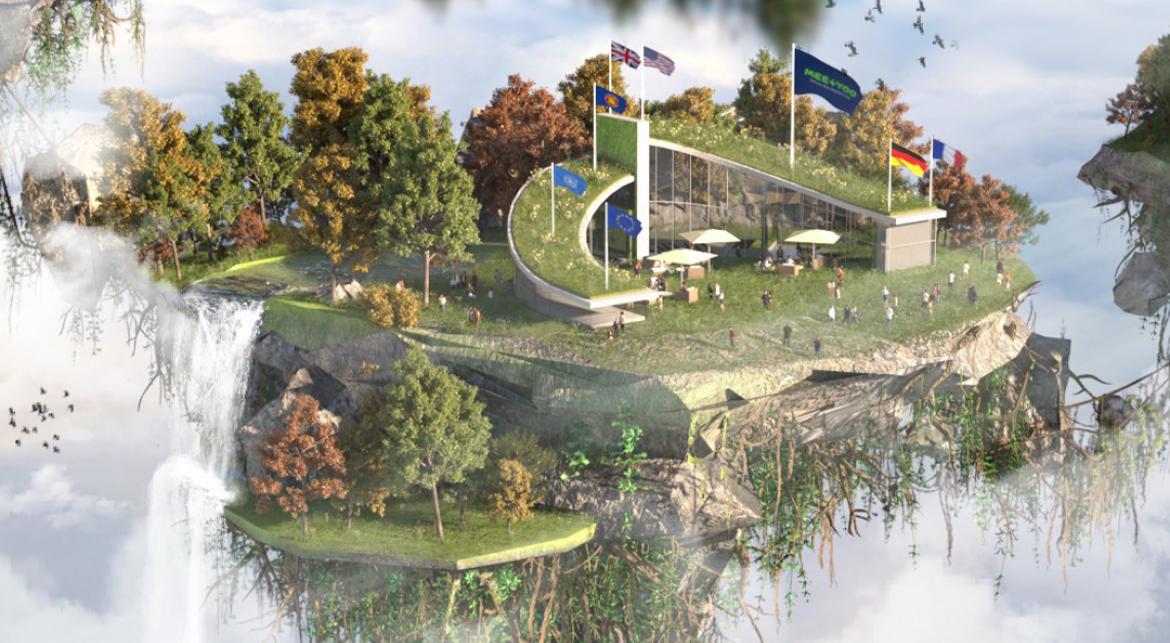 Modern Template - Entrance Area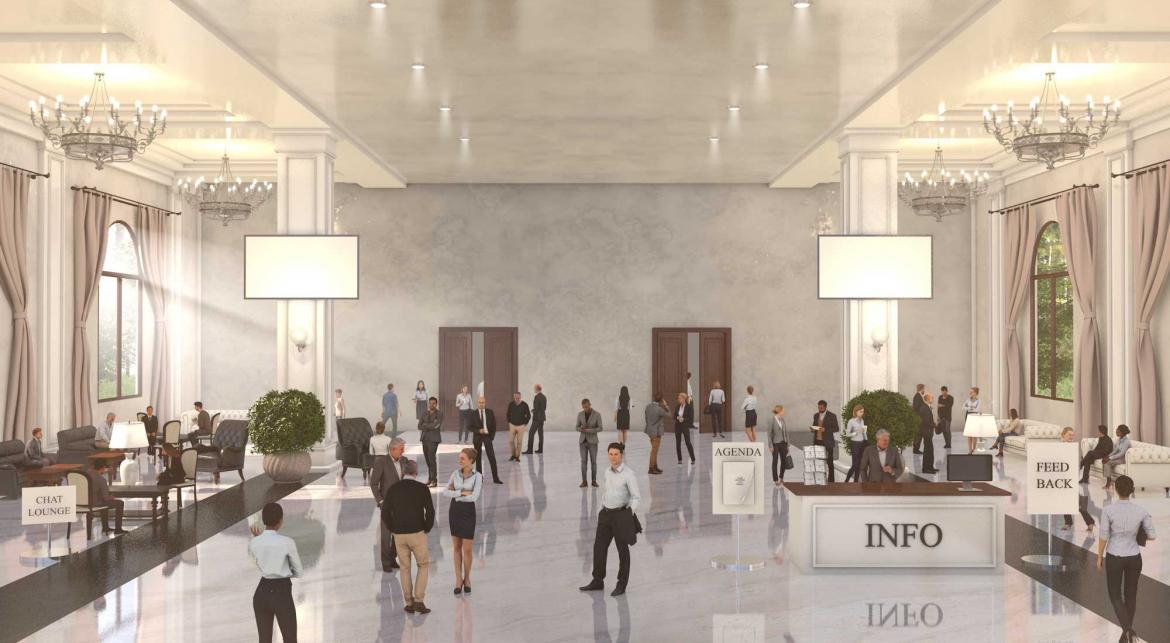 Classic Template - Welcome Hub
Futuristic Template - Main Hall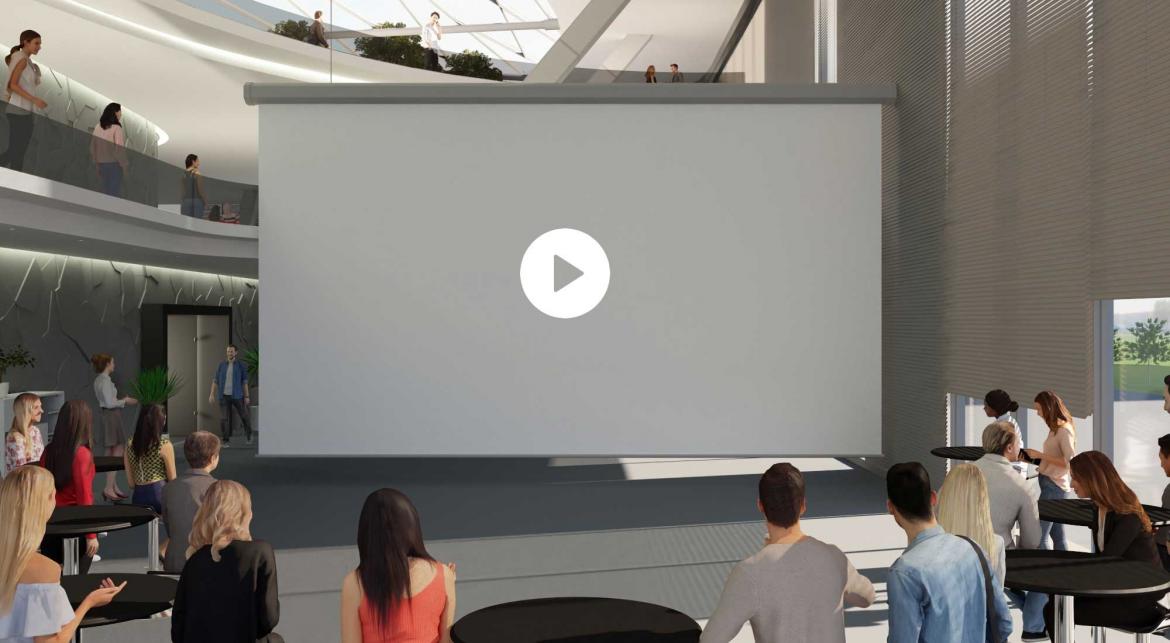 Modern Template - Auditorium Example
Image
Engaging digital features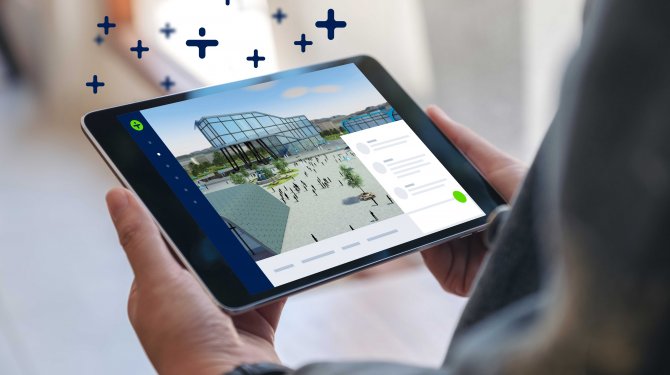 Use integrated online networking features such as private and public text or video chats to attract visitors to the exhibitor area and the teams at their virtual booths. Additionally, you can include polls, live Q&As, and breakout sessions into your digital event to create more visitor touchpoints and engage with them. Incorporate links to social media profiles to support further networking via various channels.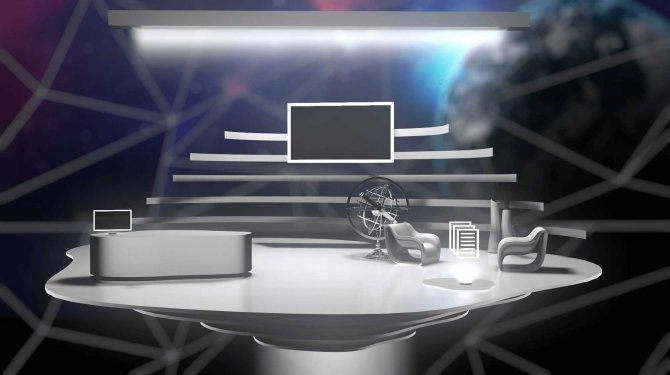 Highlight your portfolio, products, job openings, or other types of content at your virtual booth. The booths are designed to facilitate information sharing using video screen integration or a media library for documents, links, and videos which allow downloads. Additionally, a live chat enables visitors to talk directly to the booth personnel via text or video chat. Your exhibitors also gain full access to all of these features at their own booths.
Our integrated webcast tool makes it easy for you to pre-record your auditorium transmissions or set-up live streams instead. The self-service backend of our webcast solution allows you to upload presentation slides, create live polls and manage audience questions. All of our high-quality webcam webcasts can be accessed as archived on demand versions within the virtual event auditoriums after the live transmission has ended.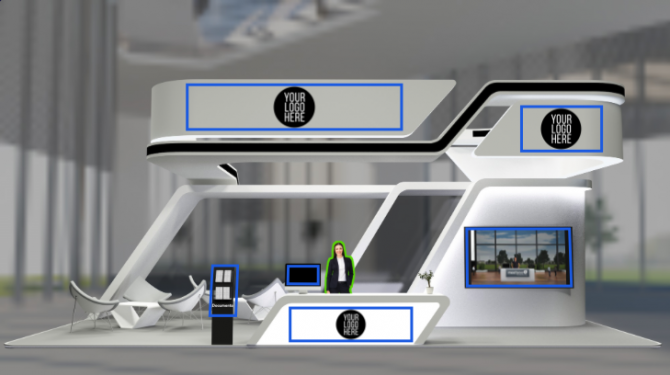 Choose from three themes with individual templates for all event areas and customize them according to your corporate identity. The available digital event setup comes with an adjustable amount of auditoriums, an exhibition floor with an adjustable amount of booths, a main hall and pre-defined spaces for logo integrations all over the environment.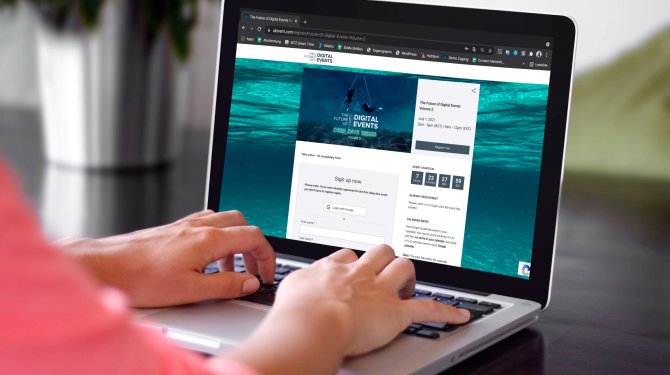 User activation and reports
Use our multi-language templates for an event registration page and automated reminder mails to stay in touch with your virtual event participants and send out reminders ahead of the day of the event. The integrated agenda builder allows you to share a detailed preview of everything you have planned and where to find it within the virtual environment. Our comprehensive reports and in-depth visitor statistics are ideal for processing user data and follow-up campaigns. Examine the success of your digital event and generate marketing qualified leads for your clients while increasing your ROI.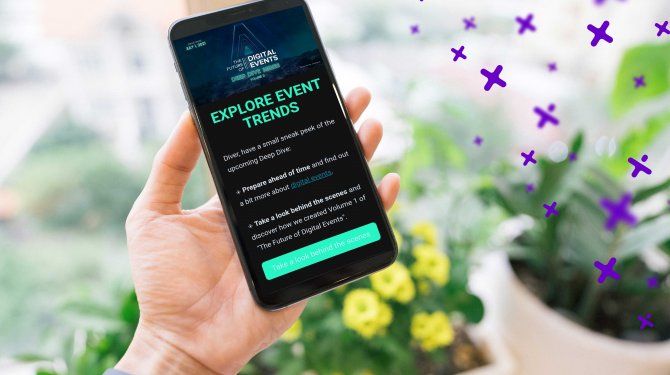 Optimized usage for mobile devices
MEETYOO Go also features an optimized user experience for mobile devices, which allows virtual event attendees to participate in all streams and networking activities of a digital event. Furthermore, the mobile version makes possible to use the horizontal landscape view mode to navigate the 3D event environment and design at its maximum.
Image
Outstanding service and support

The MEETYOO promise stands for ease of mind. You don't need to worry about the technical part of things. Our customer support team offers technical assistance, leaving you to focus on building your event.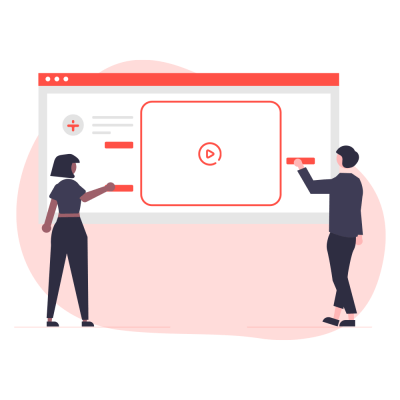 Convenient user interface
Our platform is easy to use for both experienced virtual event professionals and users without prior experience. We guarantee that you will be able to create an event that adequately represents your brand and will provide your audience with a true-to-life virtual event experience set within an engaging digital landscape.
ISO-certified data privacy
We provide premium data security made in Germany. We are ISO-certified and our services are 100% GDPR compliant. There is no need to worry about leaks of business-critical information - we exceed the security expectations of multinationals, banks and federal offices.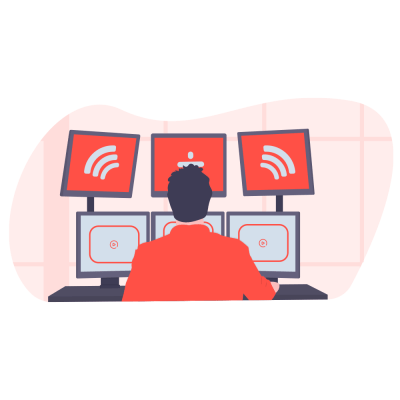 Our platform supports live conferences with up to 50,000 participants – without lag or increased loading times. The browser-based interface allows anyone to participate directly and join digital events comfortably – worldwide. Our support team is available around the clock, should any additional issues arise.
Image
Free 30 Days Trial & Flexible Pricing
MEETYOO Go is like renting a digital event venue online at a fixed and transparent price.
You can redecorate and repurpose it - update and use it all year round, as many times as needed.
All-you-can-meet

Full Flex

US$ 12,000 | 10,000€

US$ 1,200 | 1,000€

Annual subscription
Unlimited events
30 day notice period

Upfront monthly payment
Unlimited events
30 day notice period
Register now and test all functions as long as you want.
Your 30 Days Free Trial starts when your Event Registration page goes live.
United Kingdom & Europe
Phone: +44 20 386 888 83
CET | Mon - Fri from 8AM - 8 PM
North America
Phone: +1 347 817 7620
CST | Mon - Fri from 8:30 AM - 6:30 PM