Image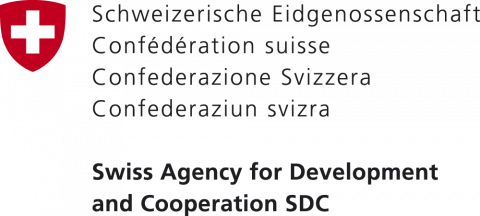 Swiss Agency for Development and Cooperation Digital Regional Platform on DRR 2021
How the Swiss Agency for Development and Cooperation digitized their participation at the Regional Platform on DRR in the Americas 2021
The Swiss Agency for Development and Cooperation (SDC) is the agency responsible for international development within the Federal Department of Foreign Affairs (FDFA). As part of the Swiss humanitarian aid and disaster risk reduction efforts in Latin America and the Caribbean, SDC has been participating in DRR events to strengthen the regional exchange and empower the topic on a local, regional and global level. At the last platform, SDC decided to participate with a virtual effort. The goal of the Swiss booth was to use the technological advances of event platforms and to participate innovatively with a virtual setting. Find out how they did it.   
Industry: Government

Application: Regional conference

Solution: MEETYOO Pro
Image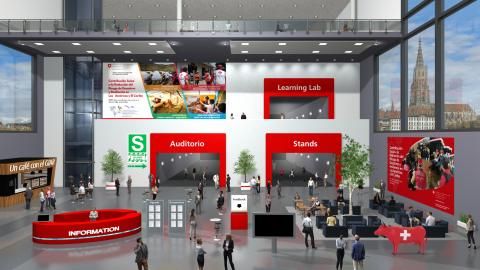 Connecting regions digitally
Image
3 days event
... and 7 months on-demand availability.
Image
4 main topics
... represented with booths and special presentations. 
Image
60 webcasts presentations
... on vital topics around DRR. 
Image
Image
Just fill in your details to download the story!