Meet the Experts Webinar
Learn "How to create value from virtual networking events" in our webinar.
Making new connections in virtual events does not work? I doubt it!
Our well-rounded speaker will give you actionable insights based on customer examples. You will experience how you can take virtual networking to the next level, using premium features in MEETYOO Pro and creative content approaches.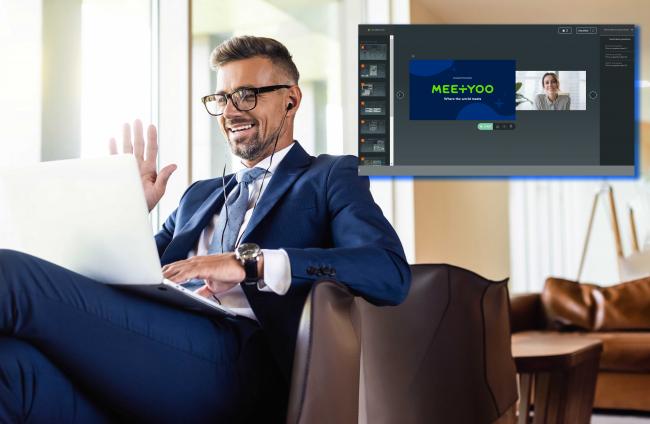 How interest-based matchmaking connects the right contacts
This is how chance encounters work, and not just at physical events!
Why topic-based networking areas bring like-minded participants closer together
How to use networking to qualify leads and direct them to the right content
Why virtual networking is still difficult for many, and how to lower barriers to it
Image
Meet the expert
Sign up for our free webinar with Q&A or book an individual demo.
Image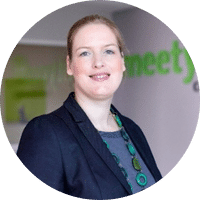 Marie-Kristin Schwindt joined the MEETYOO team in 2008. As Senior Product Manager for Web Conferencing and Webcasts she played a key role in the development and expansion of MEETYOO's Product Management, until she established the Business Development team at MEETYOO from 2014 onwards. 
In her current position as Director Growth and Business Development, she opens up new markets on a global scale. With more than a decade of experience in the industry Marie-Kristin is an expert for conceptualizing virtual and hybrid events that drive positive ROI for organizers and attendees.
Image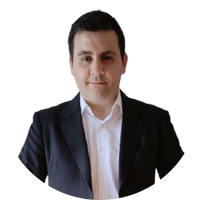 Ramin Daniel Rezai is a Team Lead for Business Growth and Development in the UK, Netherlands, Nordics, and Australia since 2020. With over 10 years of experience in the SaaS industry covering digital marketing, ecommerce, and virtual events solutions, Ramin managed sizable international inside sales teams for Channel Pilot in the UK, Nordics, Benelux and Russia - and had previously established and led the US sales operations for eKomi in California.
Image
Register and watch our recording:
Live session from 24th of March
Duration 45 minutes