Meet the Experts Webinar
Learn "How to Set up a Successful Hybrid Event Concept" in our webinar.
For many in the industry, hybrid events are one of the most important set ups nowadays when organizing multi-location events. 
Our well-rounded speaker will give you actionable insights based on customer examples and experiences. You will learn how you can take hybrid events to the next level by using the premium features in MEETYOO Pro combined with creative content approaches.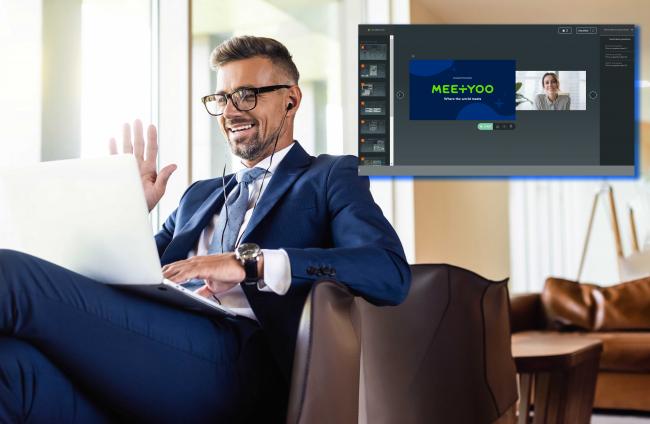 What makes an event "hybrid"?
Hybrid elements by event phases: pre, during, post live!
Is setting up a digital twin worth it?
How to build communities by extending your event virtually?
How to monetize your hybrid event?
Image
Meet the expert
Sign up for our free webinar with Q&A or book an individual demo.
Image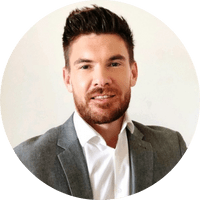 Michael Horne has been involved in the conferencing industry for the past 6 years focusing in the areas of marketing and enterprise communication intelligence. At MEETYOO his role is to educate the Dutch market on virtual event best practices and the possibilities that lie within. Originally from South Africa, Michael has completed his education in Business Administration and has over 10 years experience in this field.
Image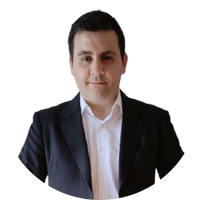 Ramin Daniel Rezai is a Team Lead for Business Growth and Development in the UK, Netherlands, Nordics, and Australia since 2020. With over 10 years of experience in the SaaS industry covering digital marketing, ecommerce, and virtual events solutions, Ramin managed sizable international inside sales teams for Channel Pilot in the UK, Nordics, Benelux and Russia - and had previously established and led the US sales operations for eKomi in California.
Image
Register and watch our recording:
Live session from 11th of May
Duration 45 minutes