Virtual Experience Live on September 30th, 2021
Join our virtual Deep Dive Series which will unveil the potential of digital events to connect people around the globe. We will entertain, inform and shift perceptions within its 3-hour runtime.
LIVE: Event professionals on the future of digital & hybrid events
Brain-teasing panel discussion on sustainability in the event industry
Lifelike virtual environments with round tables and breakout lounge
Opportunities to network and connect with like-minded experts
Engagement – interact, ask questions & be part of the discussion
Image
Join our Deep Dive
This mind-blowing virtual event experience is only a click away.
Join our interactive underwater experience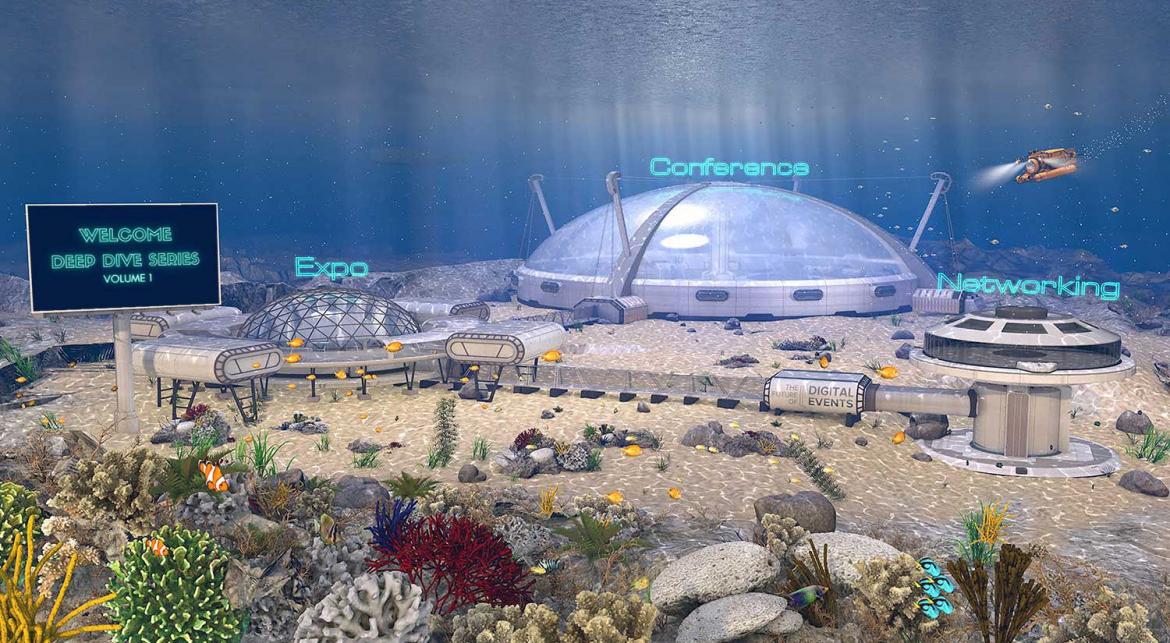 Stunning underwater world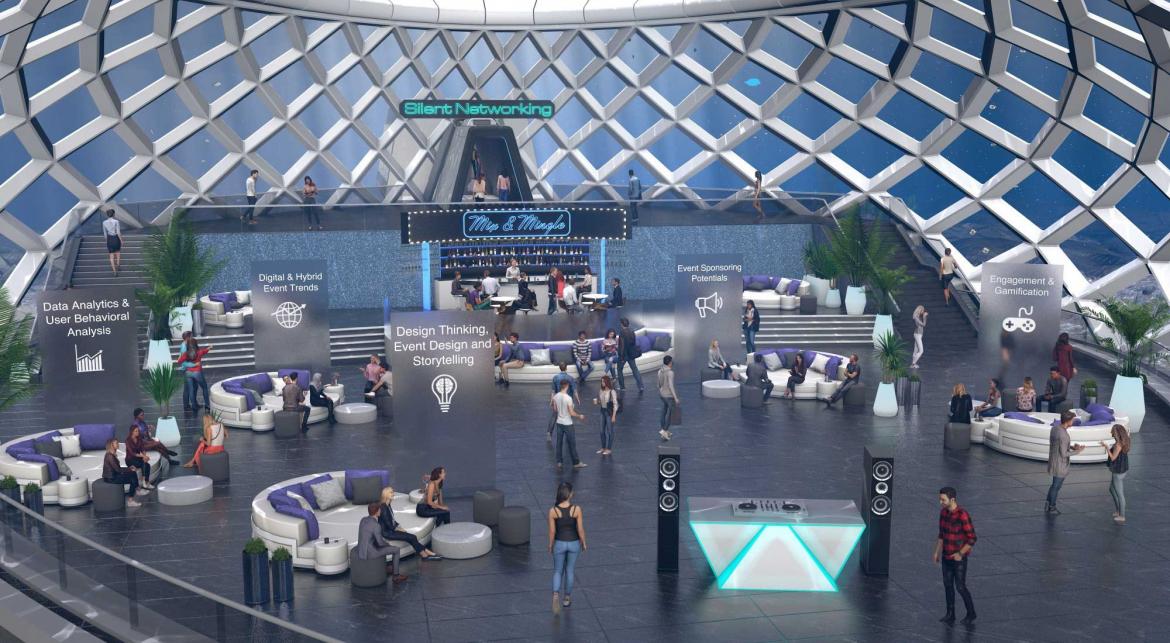 Workshops, Roundtables and a DJ-Set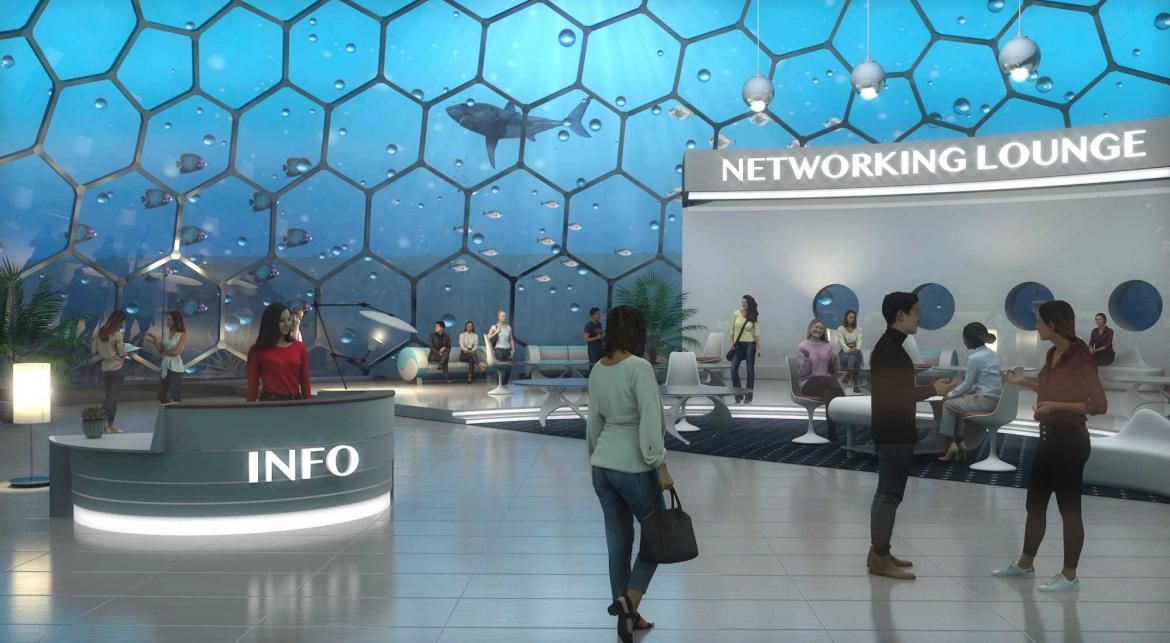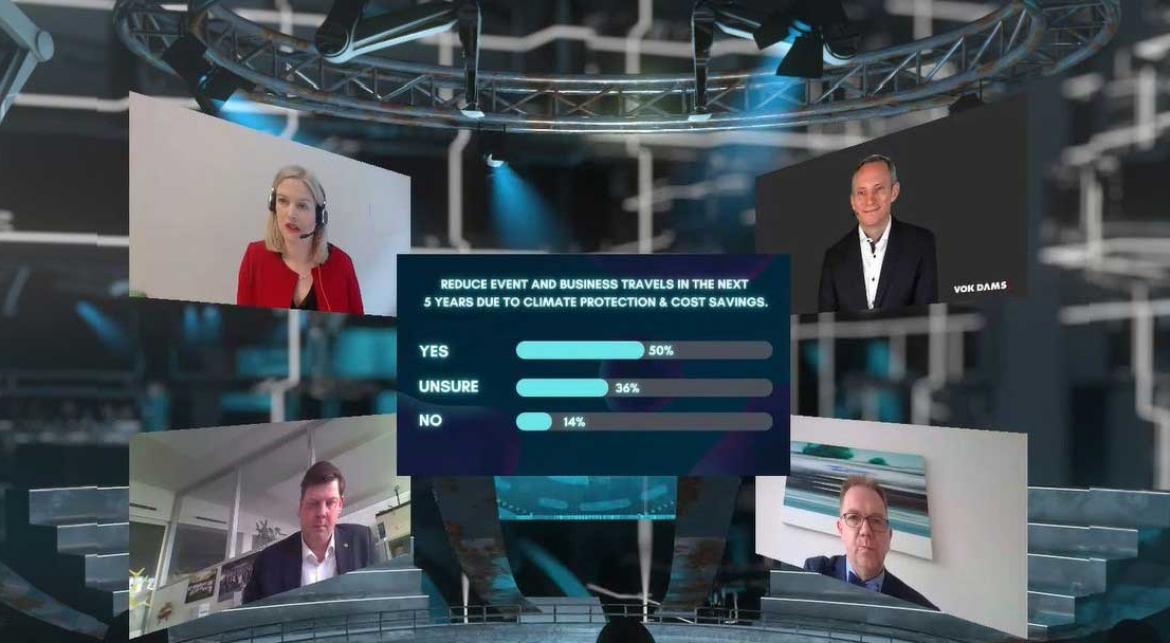 Image
Register to our free conference
Events in times of climate crisis
September 30th, 2021 from 9AM - 12PM (EDT) | 3PM - 6PM (CEST)