Image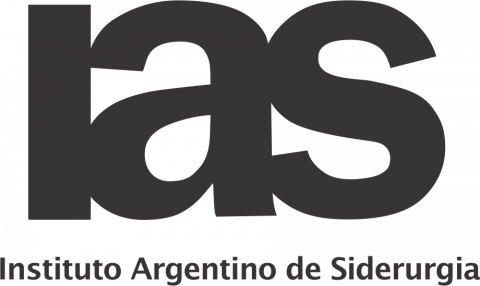 The IAS-Steel Conference & the EXPO IAS 2021: Connecting worldwide by staying at home
How IAS organized their IAS-Steel Conferenced and EXPO IAS 2021 online
The Instituto Argentino de Siderurgia (IAS) is a nonprofit organization that promotes the use of steel, the exchange of information, and stimulates knowledge among its members. To adapt to the realities of the pandemic, the Instituto Argentino de Siderurgia (IAS) gave industry professionals an immersive experience to inform and connect on a global level all while staying at home. Find out how by reading our case study.
Industry: Education

Application: Global Conference

Solution: MEETYOO Pro
Image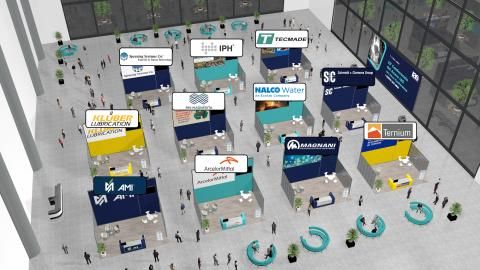 Connecting professionals digitally
Image
+55 professional speeches were presented 
Image
8 keynote lectures
... by world-renowned experts provided interesting topics in the auditorium
Image
Image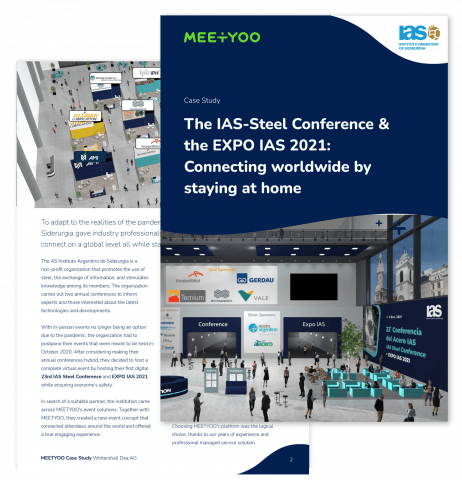 Just fill in your details to download the story!