Sponsoring your next climate awareness event
Being able to give back to our community and promoting sustainability has always been in our DNA. This year, we would like to offer the MEETYOO Pro experience to someone creating a climate-focused event, free of charge.
We believe in #techforgood.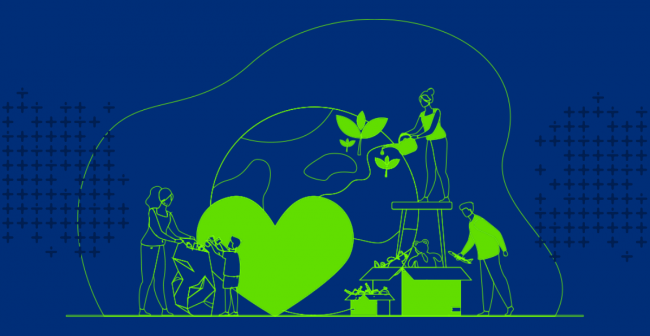 We support your cause
We believe virtual and sustainability events go hand-in-hand. If you are planning a climate-focused event in 2022 or the beginning of 2023, you are the ideal candidate. We would like to sponsor your event whether it's fully virtual or creating a virtual twin to your physical event.
To apply please click on the button and fill out the form. We will contact you if we have further questions.
Application deadline is July 1, 2022.

Conditions of participation.
Information needed for application
Please fill out the application as best you can. If there are some event details you are not sure about, no worries. One of our consultants will be able to reach out and speak with you in more detail.
Organization name & website
Event information (title, goal, # of participants)
Primary contact person information
Image
What do you win?
Together, we define the cornerstones of your event. You provide us with the material (documents, videos, presentations etc.) you would like to present and share and we configure a custom-made event for you. The following features are included: 
1 day event - live 8 hours max
Customizable design
Matchmaking networking
A devoted team of experts with you every step of the way 
A virtual event experience worth over €30.000
MEETYOO Pro is a managed service solution to create design-first virtual events. Create stunning 3D landscape that will tell your story, create networking spaces and room for exhibitors.
Bring engaging virtual spaces to life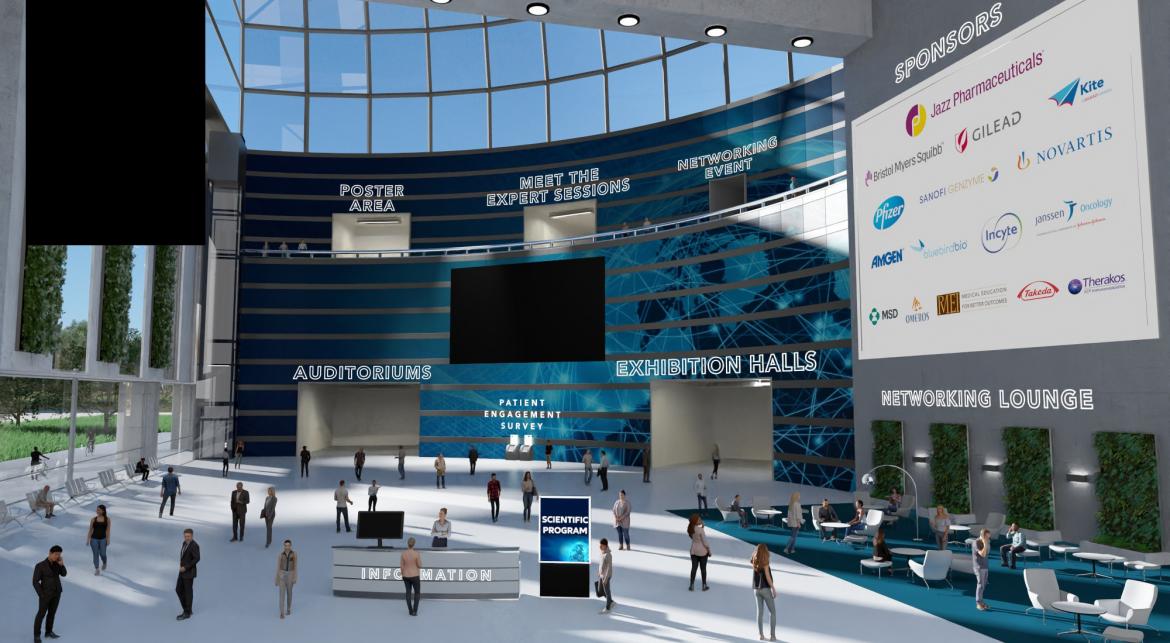 Include exhibitors and sponsors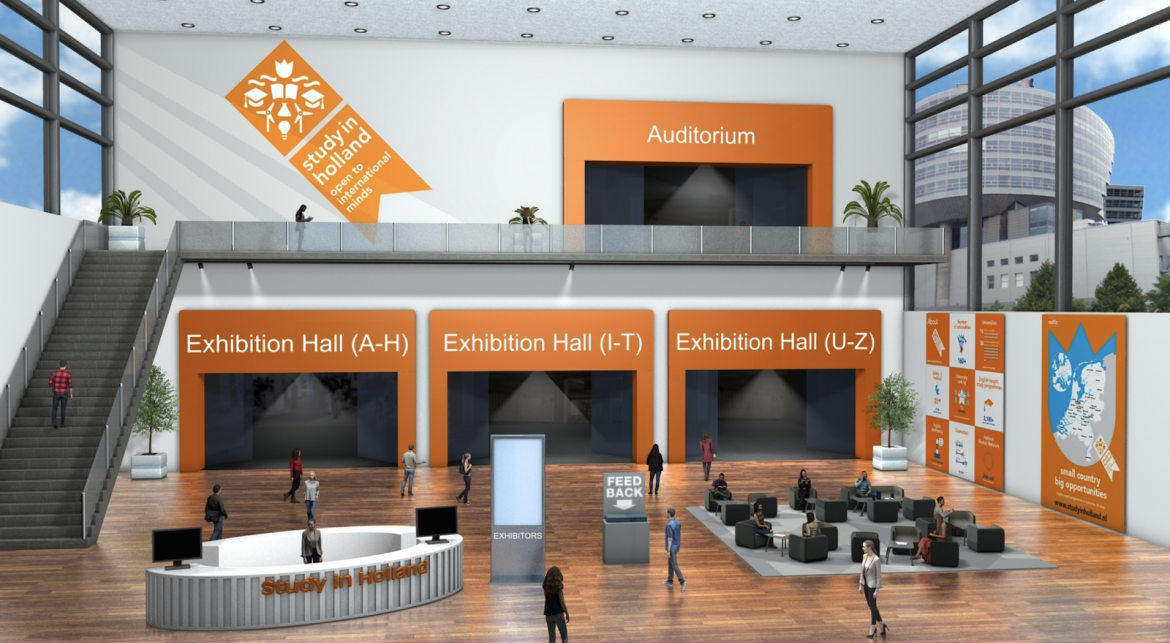 Include theme-based auditoriums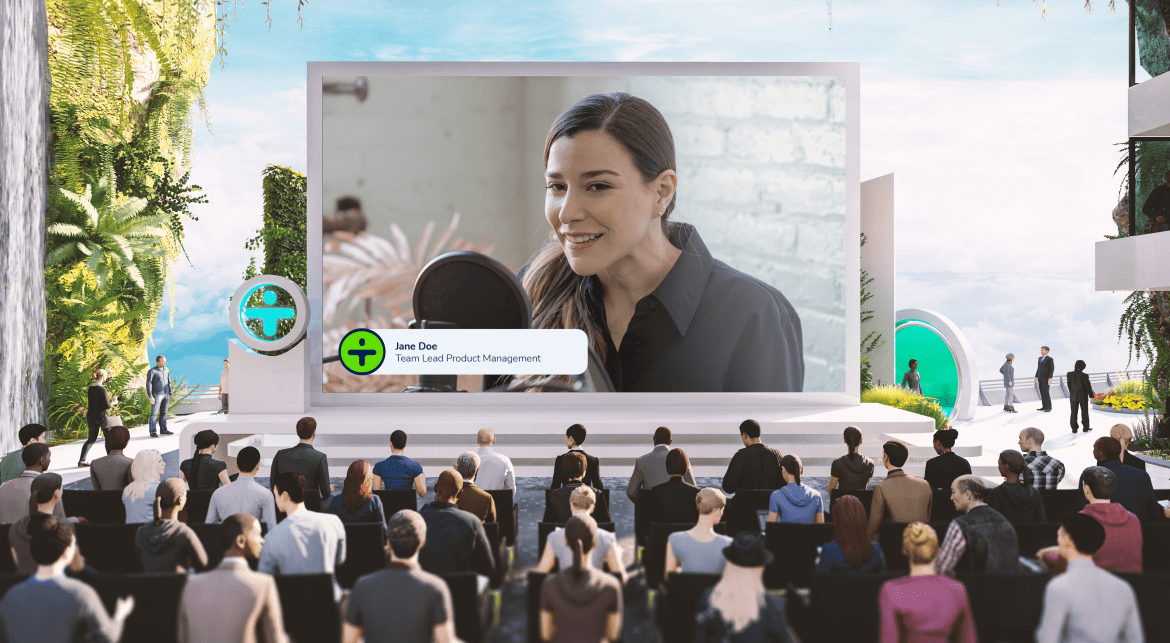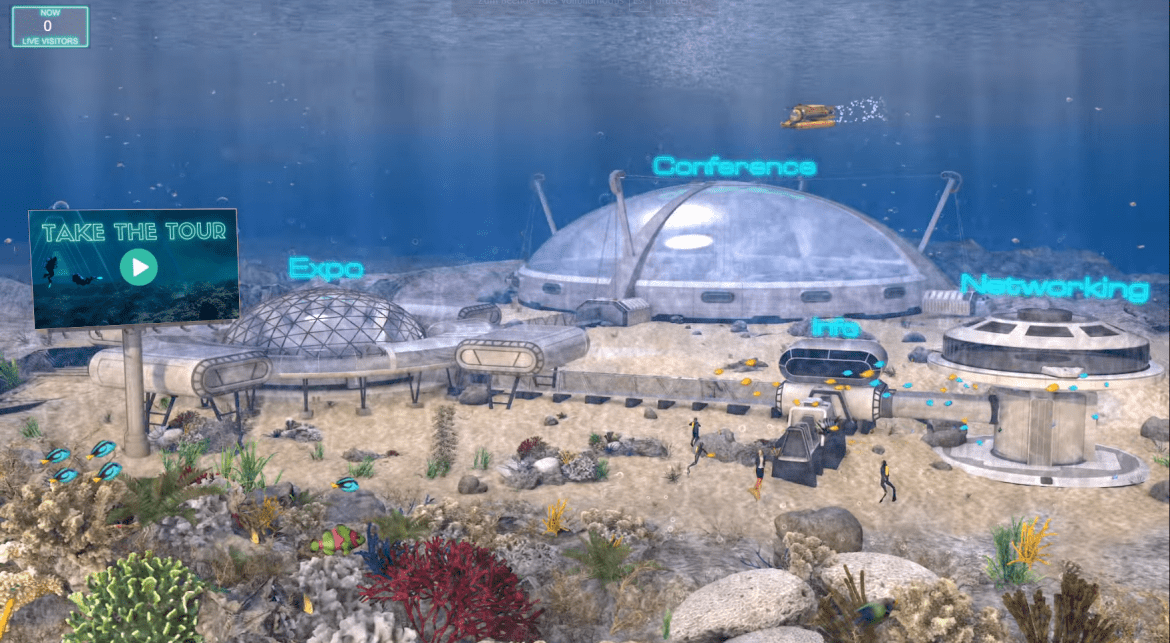 Tell your story around environmental causes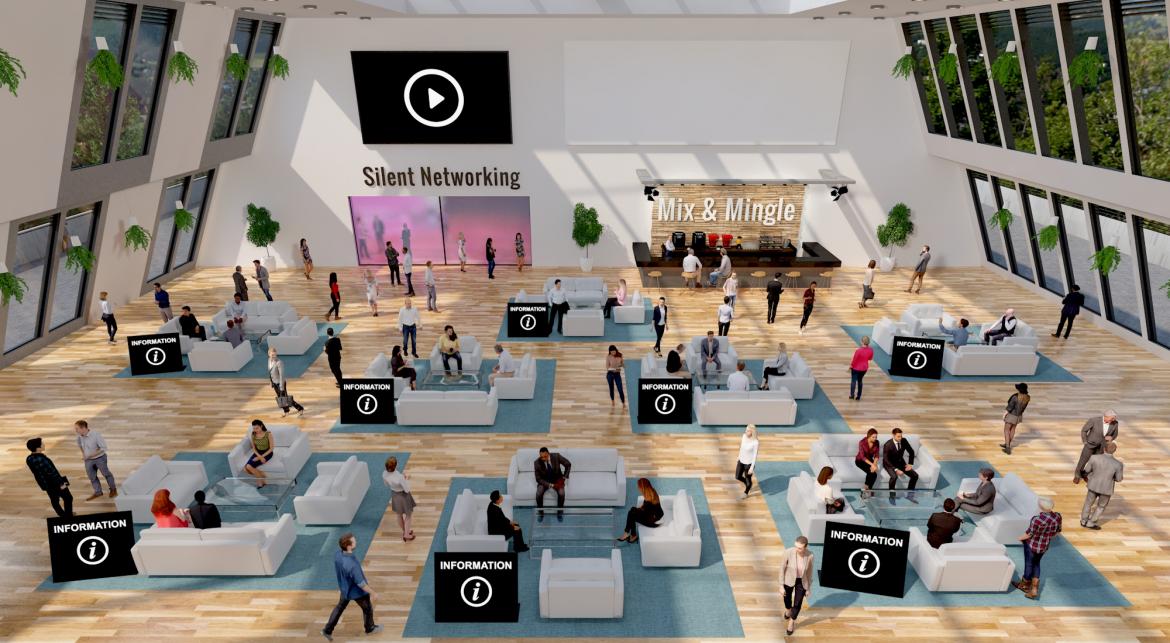 Include spacing for breakout discussions and networking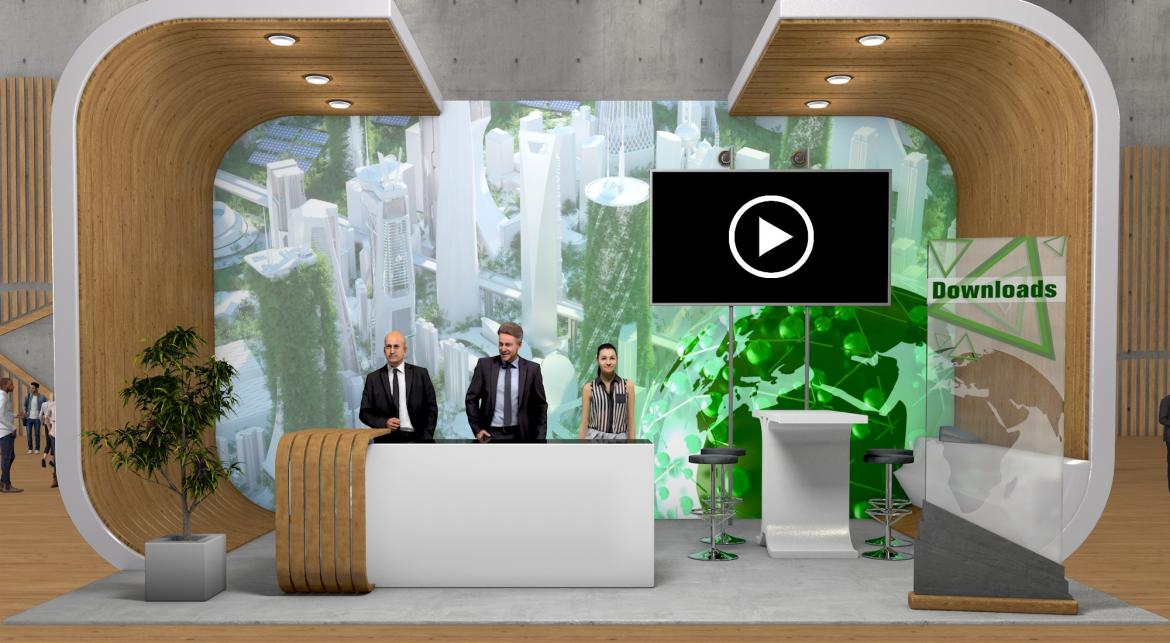 Include exhibitions and sponsors
How-to create outstanding virtual events
Use MEETYOO to engage with a global audience online.
Image
The Jury
We are bringing together event and social cause experts to select a winner. 
Image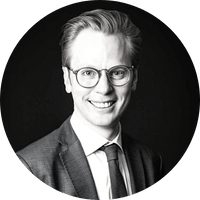 Ingmar Rentzhog,
Climate ambassador
Ingmar Rentzhog is a Swedish entrepreneur and climate advocate. He is the founder and CEO of We Don't Have Time, a review platform for climate solutions. In 2018, We Don't Have Time created the world's first no-fly digital climate conference. Since then, the company has hosted a large number of climate events and broadcast series. In March 2018, Ingmar became a member of the European Climate Policy Task Force and has been the chairman of the environmental think tank Global Utmaning (Global Challenge).
Image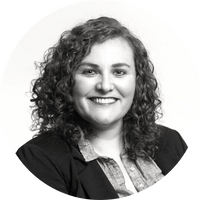 Prof. Dr. Mercedes Hunt,
Sustainable Event Expert
Mercedes Hunt is the Director of Undergraduate Business Management & Finance Programs at Granite State College. She obtained her doctorate in Parks, Recreation and Tourism with an emphasis in Sustainable Events and Tourism. Mercedes is an avid public speaker, curriculum developer, writer and researcher in the sustainable event industry. She is currently on the North American Leadership Team for the Sustainable Event Alliance, and the Academic Committee of the International Association of Venue Managers.
Image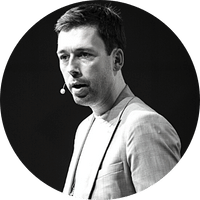 Felix Rundel
Event Strategist
Felix Rundel is the co-founder of futurehain, a solutions studio at the intersection of science, innovation, and society. Combining strategic concepts and creative meeting design, Felix' work leverages the power of interdisciplinary collaboration to tackle the grand challenges of our time. Based in Berlin, Felix is a consultant to international clients from science, policy, and industry, an advisor to several not-for-profit organizations, and former Executive Director of the Falling Walls Foundation.
Image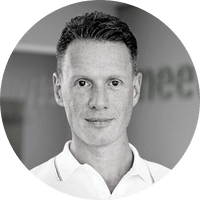 Tony E. Kula,
Virtual Pioneer
Tony Kula studied business administration in Frankfurt/Main and founded his first IT company during his studies. In addition to MEETYOO conferencing GmbH which he founded in 1999, he managed the sister company MVC Mobile VideoCommunication GmbH, which is one of the leading system houses for video conferencing technology. Over the past 20 years, Tony E. Kula has founded, established, and sold other conferencing companies. Today, Tony E. Kula leads MEETYOO conferencing GmbH as Chief Executive Officer.
Image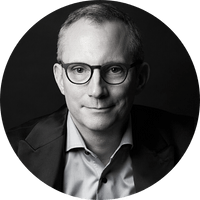 Colja Dams,
Event Expert
Colja M. Dams is owner and CEO of VOK DAMS worldwide, an international agency that has been at the forefront of the international events and live-marketing industry since 1971. Its many international awards and distinctions confirm VOK DAMS' reputation as one of the leading agencies worldwide, both for live and digital formats. His passion has always been to drive innovation in communications, to discover potential in new technologies and to break new ground. In so doing he continues to pave the way for VOK DAMS' innovation leadership in live-marketing and events, in creating wow-moments and inspiring audiences, be it virtual or live, in person or remote.
Our selection process
Our jury of experts will carefully review all the candidates and nominate a winner by the beginning of July. This will allow both the winning team and the MEETYOO team to work together on creating this amazing event for the end of 2022 or beginning of 2023. 
Image