Virtual Event Engagement and Gamification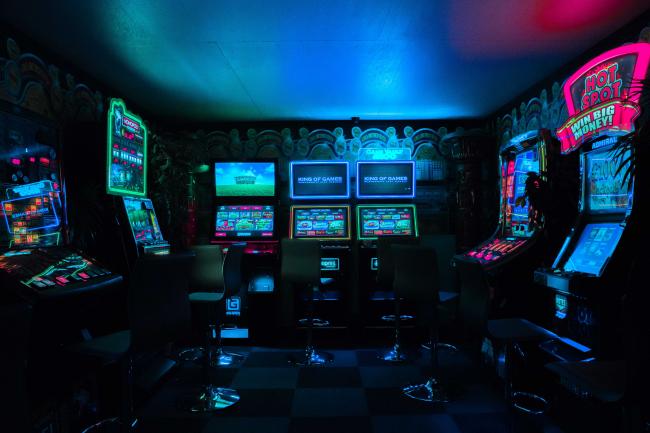 Take the fun to your online venue visitors
Having fun and entertaining elements is also important for virtual events. Add interactive features and games to your virtual venue and increase the visitor volume to key areas of your digital event. We offer a variety of virtual gamification and engagement features.   
Quizzes and raffles
Virtual event rallies, and scavenger hunts
Votes, polls and Q&As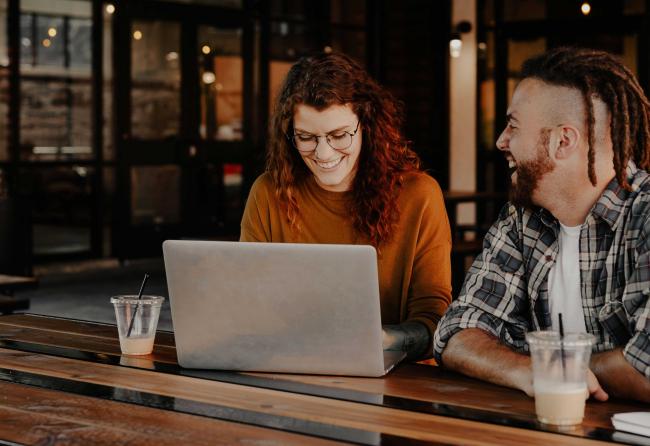 Digital gamification is vital for virtual event engagement
Positioning entertaining elements center stage is an important factor for creating memorable online experiences. Digital event engagement and gamification can help you keep your audience interested and increase the active participation within your virtual venue. Gamification features also offer you valuable data insights and points of reference about the journey and behavior of your event attendees. These elements can be combined with rewards and raffles to motivate exploration of the virtual platform and networking between users and exhibitors.
Image
Virtual event gamification and digital engagement features 
Add fun and a healthy sense of competition to generate leads that fit your requirements 
 
Image
Scavenger hunts
Peak your participants' curiosity with quests set within your virtual venue. Hide objects and offer clues to make your virtual event visitors explore various areas of your virtual environment. The search encourages competition and dialogue among high score chasers and creates an extra sense of purpose.
Image
Event rallies
You can award points to participants who complete specific goals within your virtual event. Participants generate scores mirroring their level of engagement. This way, you can encourage competition, gather important data (for lead classification), and measure booth visits, downloads, and other types of interaction.
Image
Quizzes and raffles
Encourage participation and engagement with a bit of competition and trivia games within your virtual event. You can promote these games by offering a grand prize to the winners. Break the ice with questions related to your event, your organization, or general questions to engage with and retain your visitors' attention.
Image
Polls and Q&As
Include your audience's comments and opinions with votes and polls. You can use the voting feature for keynotes and live presentations to give viewers a way to contribute to ongoing live discussions. You can also boost talks with polls that offer multiple answer choices to keep viewer engagement strong.
Lead scoring and virtual leaderboards
A qualitative filter for customers who require a straightforward way to differentiate qualified leads.
 
Image
Virtual networking and interaction
MEETYOO offers a variety of networking features to support interactive communication and connections between virtual event visitors.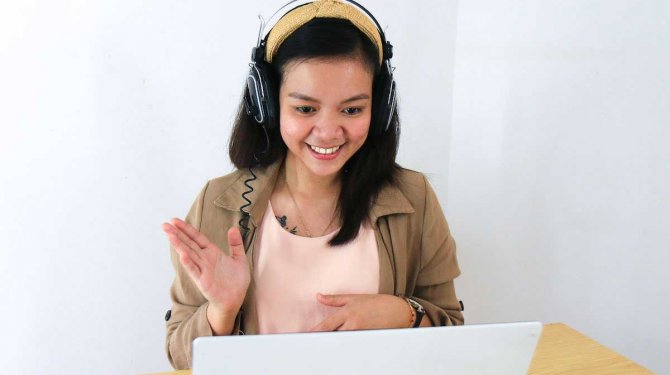 Connect with your attendees or potential clients in private video calls with up to 5 users to discuss business and collaboration opportunities.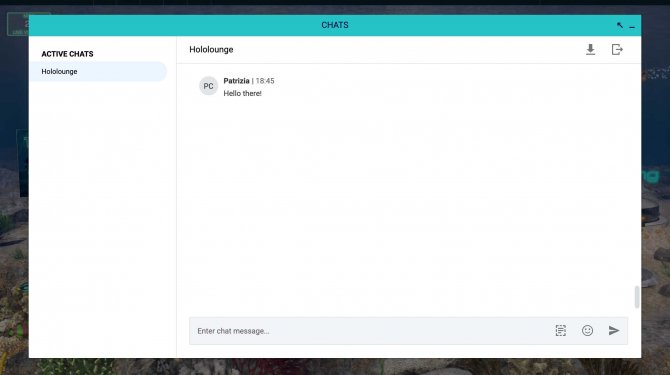 Allow your virtual event participants to connect and interact through private chat rooms and public group chats. People can also invite contacts they have made on the virtual fair ground to their private chat rooms or add them to the themed public chat areas.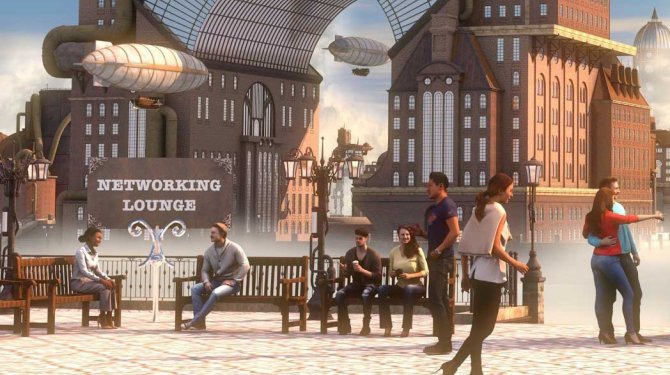 Offer public networking lounges for video calls or chat rooms for your participants to mix and mingle, connect, and discuss the event.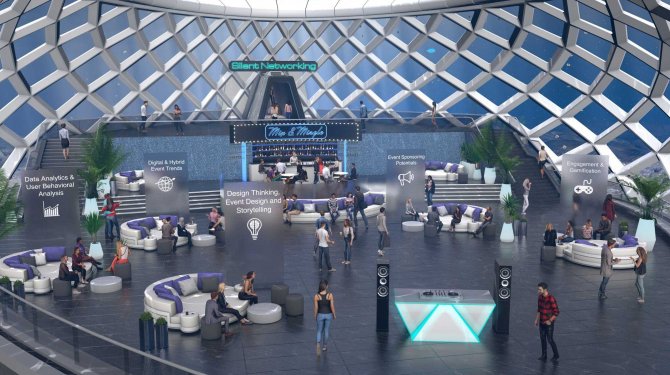 Create virtual theme rooms to extend the conversation of your keynotes and live presentations, and promote the match making among the digital event participants. These breakout rooms can be either video or text-based and can be moderated, if requested.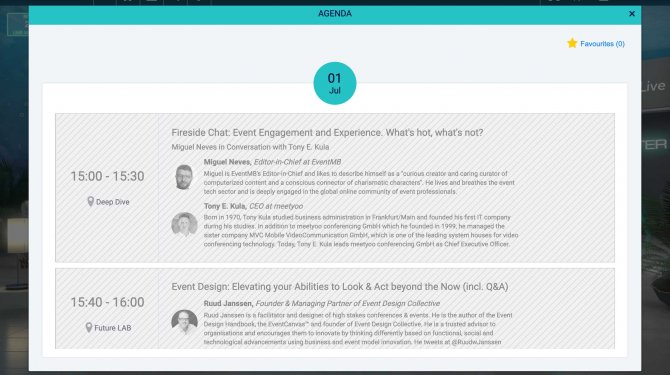 Use the interactive agenda to present all of the amazing keynotes, panels, interviews, and discussions you have planned for your auditorium streams. Include speaker pictures and biographies to add more relevant information that might peak your attendees' interest. Our interactive agenda automatically adjusts to the time zones of your event participants.   
Image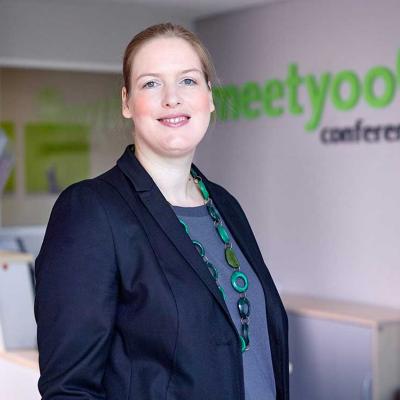 Marie-Kristin Schwindt
Drop me a line and let's discuss your virtual event
Phone: +49 30 868 710 400
Mon - Fri from 8AM - 10PM