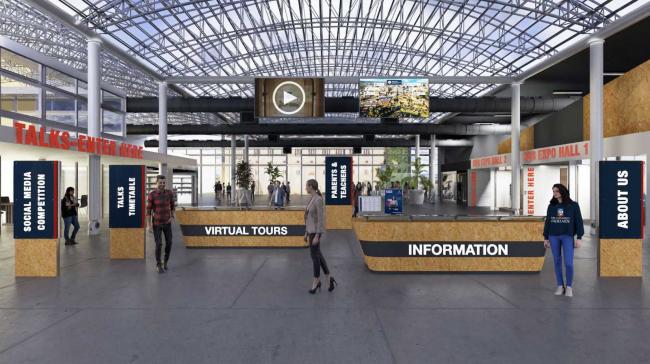 Grow your agency's portfolio with virtual events
Virtual and hybrid events are the future and driven by increasing trends toward remote work, globalization, and climate change, digital transformation is becoming a necessity. Our product is a market-proven premium solution for clients who are looking for an all-in-one virtual event platform. It is designed for maximum creativity and engagement. If you believe that going virtual can be a part of your agency's future strategy, you have just found a strong partner in MEETYOO. 
Image
Find the best solution for your event
Check our different virtual event solutions to find the one that suits your needs or book a free consultation with one of our experts.
Work with seasoned virtual event experts
The sky's the limit. Events on the moon? Recreating your personal version of movie locations? Deep dives to underwater cities? Or a more realistic approach with a digital recreation of a whole student campus? No problem – if your clients can imagine it, our designers can create it and our platform can handle it.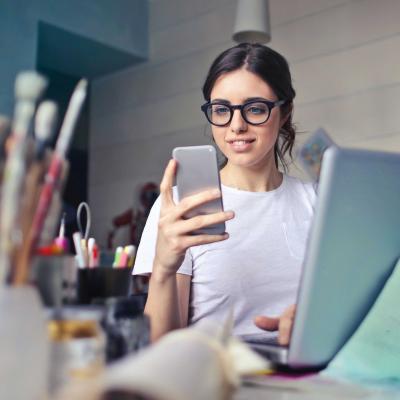 Cater to your clients' requirements with 100% custom designs including unique color themes and backgrounds, and spaces for banners, logos, sponsors, virtual booths.
Let the interactive click-through environments tell your clients' story visually and offer them an engaging way to present their content.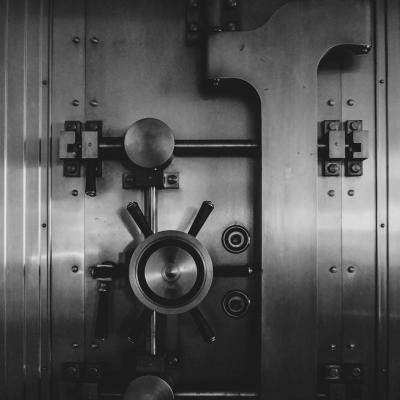 Our platform is developed and maintained in Germany and does not require any downloads of apps or additional software.
Premium features for virtual event partners
As our partners, agencies can leverage the full power of our event platform and premium digital features.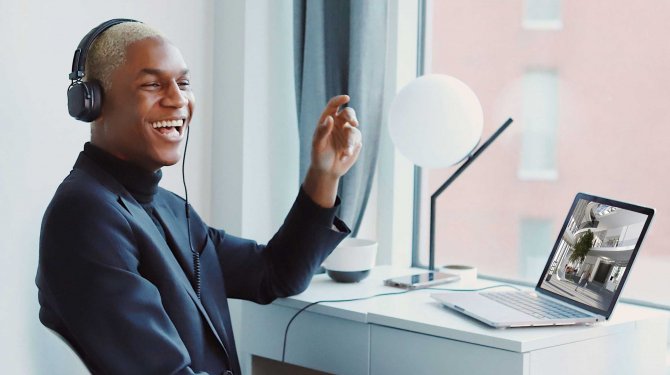 Stable high-performance platform
Unlimited events and up to 50,000 simultaneous live participants per event allow you to create digital experiences without any lag.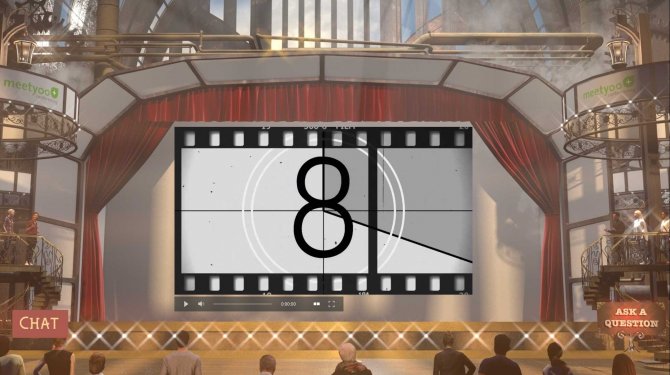 Our in-house webcasting tool which is fully integrated into our platform and allows intuitive management of Q&As, live surveys, and speaker management. Adjustments according to your corporate branding are also possible.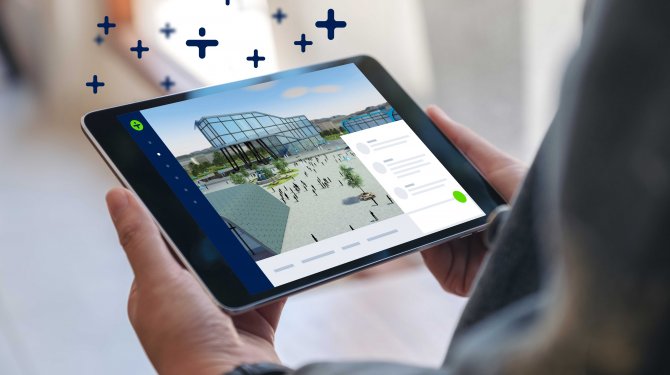 Virtual environment setup
The intuitive admin interface is based on XML and allows you to create individual digital events for yourself or your clients. Trainings and technical support are available.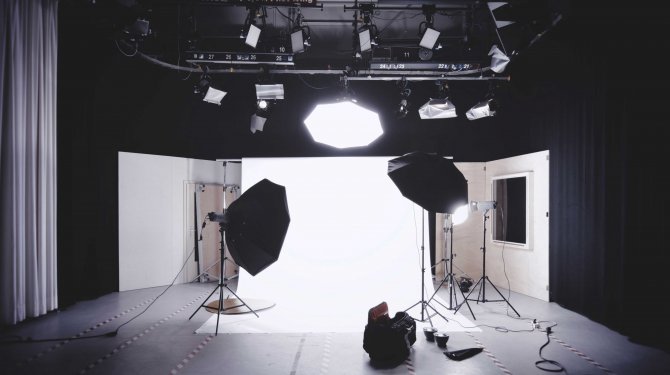 We offer software encoders for streaming locations and can also provide A/V production support by our professional tech team if a larger studio production is required instead of a webcam webcast.
Image
Who should be responsible for the technical event setup?
Try our self-service solution to create your virtual event, or have our team create the online event of your dreams for you.
Create an intuitive virtual event experience
Our platform can do everything traditional trade shows, congresses, summits, and conferences can. Of course, we do it digitally, which is slightly different – but for every small drawback of this format, virtual events offer amazing new opportunities to engage with large international audiences and to compile data.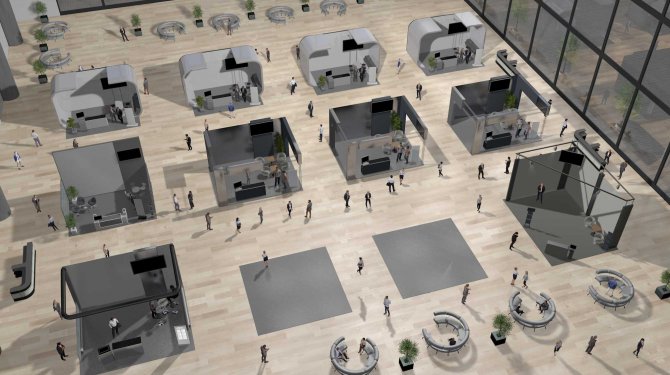 Virtual exposition halls with lifelike digital booths, staff avatars, an integrated multimedia library, and a video screen for image films and product presentations.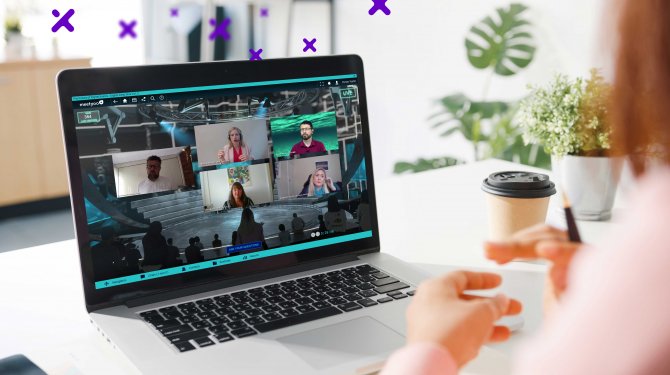 Multiple parallel auditoriums can be included and used for webcast streams for panels, keynotes, interviews, and live discussions set within unique designs and featuring spaces for sponsor branding.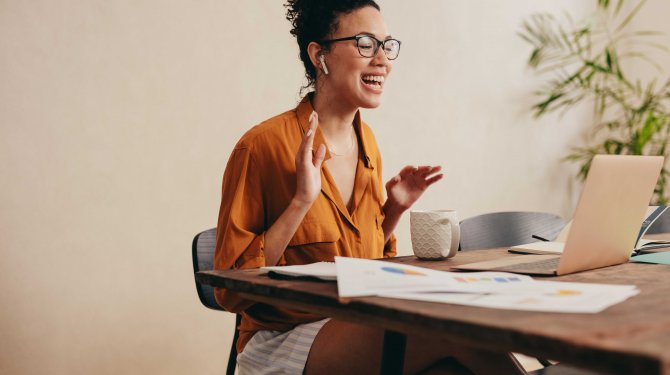 Any form of text and video chats is available – private, public, or for small groups. Host workshops, multi-speaker panel-discussions, round-tables, lectures, and private breakout sessions to engage your visitors.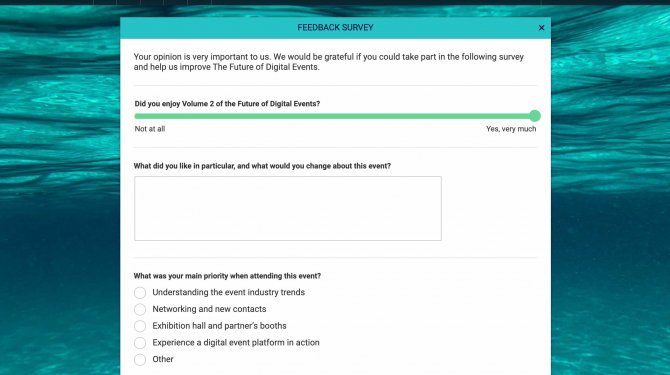 Add as many of our platform's interactive features to your clickable environment as you want. Use functions such as polls, live Q&A sessions, event rallys for gamification, and audience feedback forms.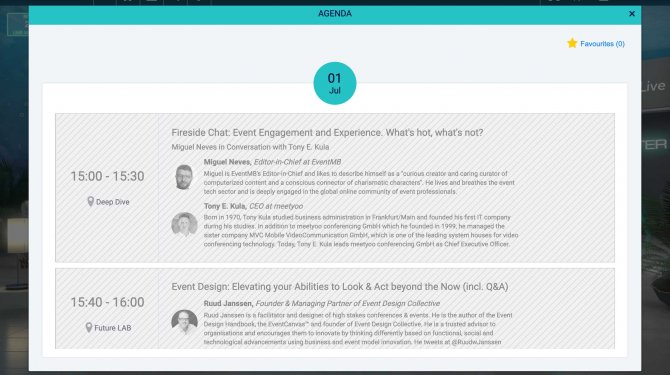 The integrated agenda tool includes a live notification system for upcoming agenda items and helps increase participation rates by making it easier to keep track of everything that is planned.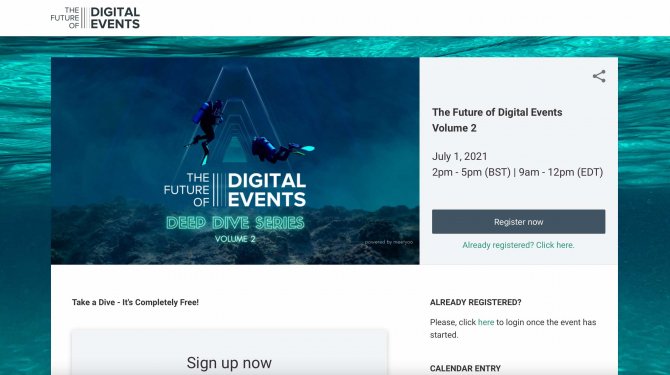 Our sophisticated registration pages incorporate a system featuring single sign-on (SSO) and 3rd party integrations for full flexibility.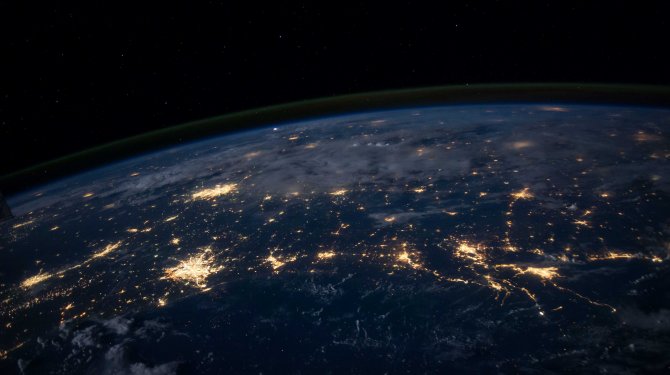 Our platform and registration pages support around 50 different languages. Real-time translations of keynotes via 3rd party providers can be booked additionally.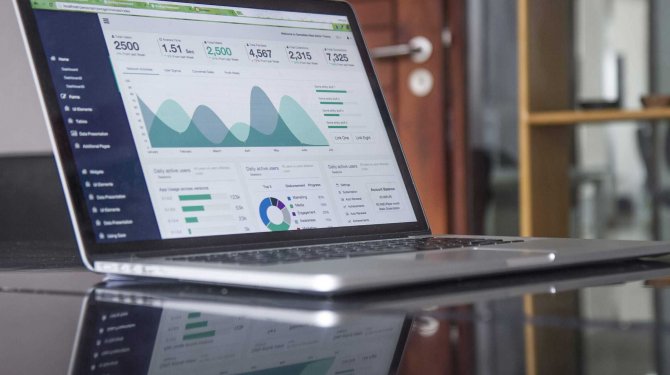 Standard and individual event reports collect user behavior data and optional lead scoring in its raw format or even set within a custom visualization which can be shared with your clients and sponsors.
Image
What our partners have to say about us
Image

"MEETYOO saved our own event in the middle of the lockdown and we were hooked immediately. We didn't just want to be customers, we wanted to become partners and use this first-class, high-performance platform. Almost a year has passed and we have not regretted our decision at all."

Beatrice Schmidt, Executive Manager
WEKA Industrie Medien GmbH, Austria
Image
"This is a great opportunity for people with event experience who are looking to expand digitally. We are happy to be a part of your wonderful team. It's indeed a huge chance for everybody involved."
 
Andre Minier, CEO
Standesign A/S, Denmark
Image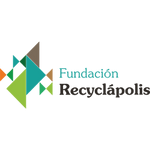 "For Recyclapolis foundation, it was one of the great decisions to make an alliance with meetyoo. The Chilean market and our customers are happy with the platform. We expect to make 100% more events in 2021."
 
Fernando Nilo, President & Founder
Fundación Recyclápolis
Let us take you on our business growth journey
We can find mutually beneficial solutions for all types of agencies. Feel free to contact us – together we can find the digital solution which best suits your needs.
 
Image
United Kingdom & Europe
Phone: +44 20 386 888 83
CET | Mon - Fri from 8AM - 8 PM
North America
Phone: +1 347 817 7620
CST | Mon - Fri from 8:30 AM - 6:30 PM