Image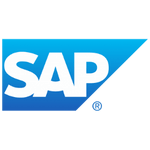 How SAP Reignited Their Company Camaraderie
Connecting colleagues and informing them digitally
Specific situations call for specific measures. Currently, there are numerous efforts to keep the consequences of the current situation as low as possible. More and more companies are therefore recommending that their employees work from home. This brings up the question for everyone affected how to nevertheless keep in touch with colleagues and the company.
SAP recognized this issue and contacted meetyoo to create a digital solution for their SAP GFSS Kick Off 2021. The goal was to give more than 1,600 employees a fun and interactive platform which would allow them to spend time together and reconnect in a relaxed environment.
Industry: Tech

Application: Internal Communications

Solution: MEETYOO Pro
Image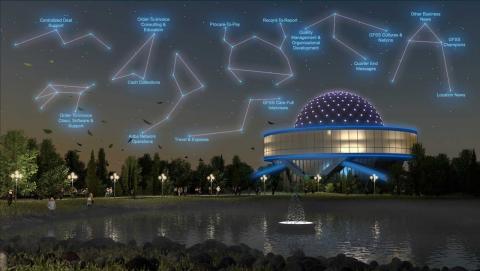 Connecting professionals digitally
Image
Over 75 countries
... were represented in the user location logs
Image
DJ sessions and more
... contributed to an interactive entertainment program
Image
1,600+ employees
... from all over the world participated in the event
Image
Image
Just fill in your details to download the story!